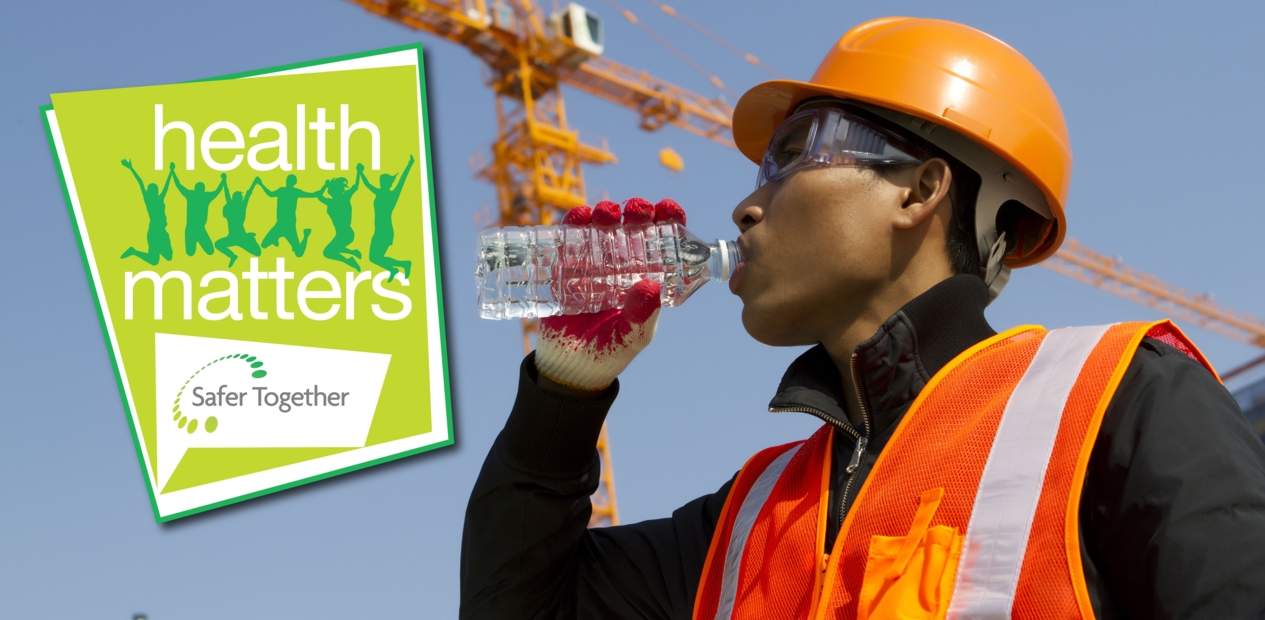 2020 hasn't exactly gone to plan.  Drought, bushfires, COVID-19 and a low oil price have many of us worried about health, social disruption and uncertainties about employment.  Perhaps more than ever we are aware that Health Matters.  Which, coincidentally, is our approach to Health and Wellbeing.
"Health is a state of complete physical, mental and social wellbeing and not merely the absence of disease and infirmity" – World Health Organisation.    
At Safer Together we recognise the importance of maintaining our Health and Wellbeing.  It enables our ability to support and care for those around us.  Being healthy and happy allows us to focus and perform better.  This, in turn, strengthens our role in providing a barrier against threats to our personal safety and that of our colleagues. 
We know that there is a lot of information available about Health and Wellbeing.  Health Matters seeks to collate resources and learnings that are applicable to our Industry.  We've gathered these materials from our members and recognised sources and made them available via an easy to navigate web interface.
We invite you to take a look around Health Matters.  You'll find a lot of great material.  You'll also find gaps.  To help us fill these gaps, we've provided a sharing platform which you can use to contribute the materials built by your organisation, so that others may benefit from your efforts.
At this time, it's also really important for employers to stay connected with their workforce to understand how they are feeling about their health and wellbeing and to boost workforce engagement. Safer Together's Safety Culture Survey is an interactive frontline workforce engagement tool, ideal for use in small work teams, to drive meaningful conversations with your workforce and provide you results/feedback in real time.  It's a tailored business solution that's specifically designed for carrying out regular safety 'pulse checks' within your organisation.
Check out the other following Safer Together initiatives that can help you engage with your workforce:
Contact: [email protected]