The Queensland Natural Gas Exploration & Production Industry Safety Forum (known as Safer Together) is a not-for-profit, member-led organisation of Operating Companies and Contract Partner Companies committed to creating the leadership and collaboration needed to build a strong and consistent safety culture in our rapidly evolving industry.
The Forum was launched in 2014 and already has more than 90 member companies, each represented by their most senior in-country manager.
Safer Together will play a pivotal role in defining how we move our industry forward. Active participation by all companies working in the industry will be key to building a Community of Leaders that together create a safer Natural Gas Exploration & Production Industry in Queensland.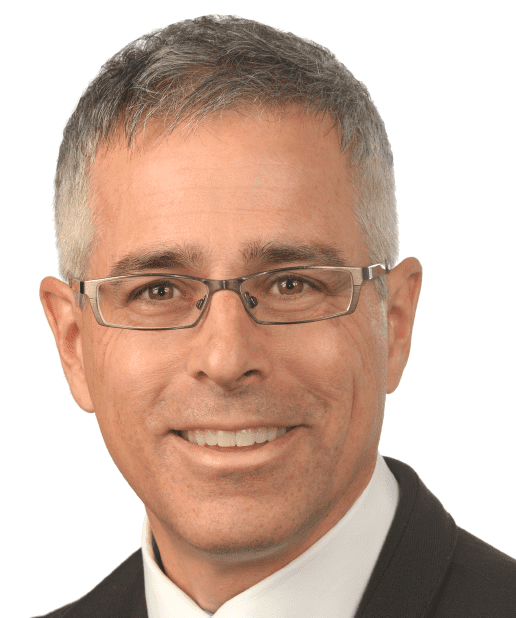 Steve Ciccone
Regional Director
Wood
(Co-Chair Contract Partners)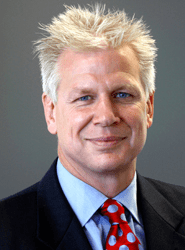 Warwick King
Chief Executive Officer
Australia Pacific LNG
(Co-Chair Operators)
Why Collaborate? Find out more about the safety challenges facing our industry and the reasons why Safer Together was established.
Vision – Mission – Objectives Find out the overarching aim of Safer Together, the way we will work to achieve it, and how we will measure if we have been successful.
How We Are Organised Find out how Safer Together operates and the structures we have put in place.
Latest News Find out about recent developments relating to Safer Together.
FAQ Find out answers to common questions about Safer Together.
Safety Alerts Latest Safety Alerts issued out from Safer Together.
Case Studies Latest Case Studies from Safer Together.
Collaboration Partners Find out who we work with to improve safety in our industry.