Process Safety Awareness
Materials tailored specifically for our Industry to use in educating our workforce, improving conversations and emphasising everyone's role in process safety.
Sharing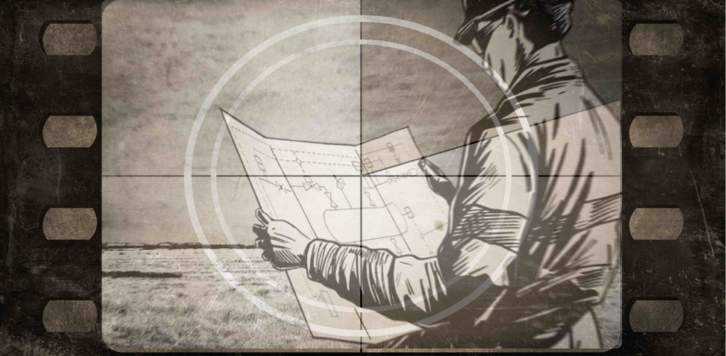 Challenge
There are many touch points with our industry's activities that can contribute towards preventing loss of containment incidents, and the significant harm that can go with these. We may not all be on the frontline each day, but the actions we take and decisions we make can influence what occurs with our facilities.
Some companies in our industry have a lot of expertise and experience in the area of process safety, and others do not.  To prevent repeating past incidents, all would benefit greatly from being aware of the good practices adopted and lessons learnt by other companies.
The Process Safety Survey identified opportunities for improving frontline awareness of process safety issues, particularly in relation to oxygen deficient atmospheres, safe operating envelopes and hierarchy of control.
Solution
Develop tools that will enable you and your teams to start, or enhance, process safety conversations about the roles we play in keeping hazardous materials contained.  Promote use of the materials and make them easily accessible to all member companies.
Result
Safer Together has developed the following tools:
Coming Next
Look out for the next in our series of Process Safety videos.
For More Information
Related Links