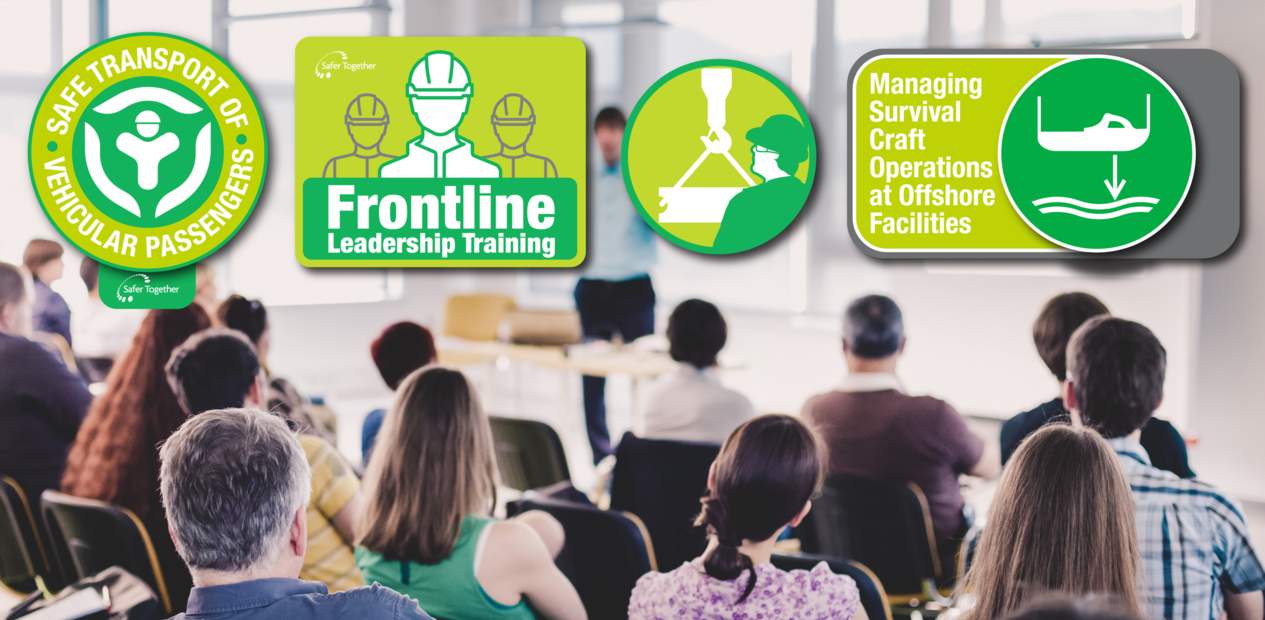 See what Safer Together has been up to since our last HSER Connect Bulletin!
Launch of our Safe Transport of Vehicular Passengers Guideline – A tool that has been developed to share passenger transport industry best practice as it applies to risk management solutions for bus operators and clients, aiming to reduce the likelihood or consequence of critical risks and events occurring.
Watch this Space:  Frontline Leadership Training - Transforming a team member into an effective team leader takes more than just technical capability, with the transition from 'buddy to boss' perhaps the most difficult that will be faced in any person's career.  This transition needs dedicated attention to developing the critical people skills that make leaders effective. This training is needed as part of a continuum of developing frontline leaders in our industry. 
Cranes and Lifting Working Group - Member Companies identified a need not yet met in the cranes and lifting sector of our industry.  The Working Group will provide Member Companies with an opportunity to share incidents and best practice with stakeholders, to share issues related to incidents involving offshore cranes, hoisting, and lifting, and to improve the consistency of safety related activities that can be standardised. The means of demonstrating competency of cranes and lifting inspection and maintenance personnel in offshore locations will be Working Group's initial focus.
November 2022 saw the launch of our Managing Survival Craft Operations at Offshore Facilities Guideline - Following an incident in the Gulf of Mexico in 2019 resulting in multiple fatalities, a project team was put together by Safer Togethers' Marine Working Group.  The Guideline provides best practice risk-based guidance to offshore industry personnel, vessel crews, training providers, and other maritime industry participants about safe working practices when operating, testing, and maintaining survival craft at offshore locations.  It addresses lessons learnt from past incidents to provide an industry best practice solution(s) to improve safety at offshore locations, aligning with the Charter of our Marine Working Group.