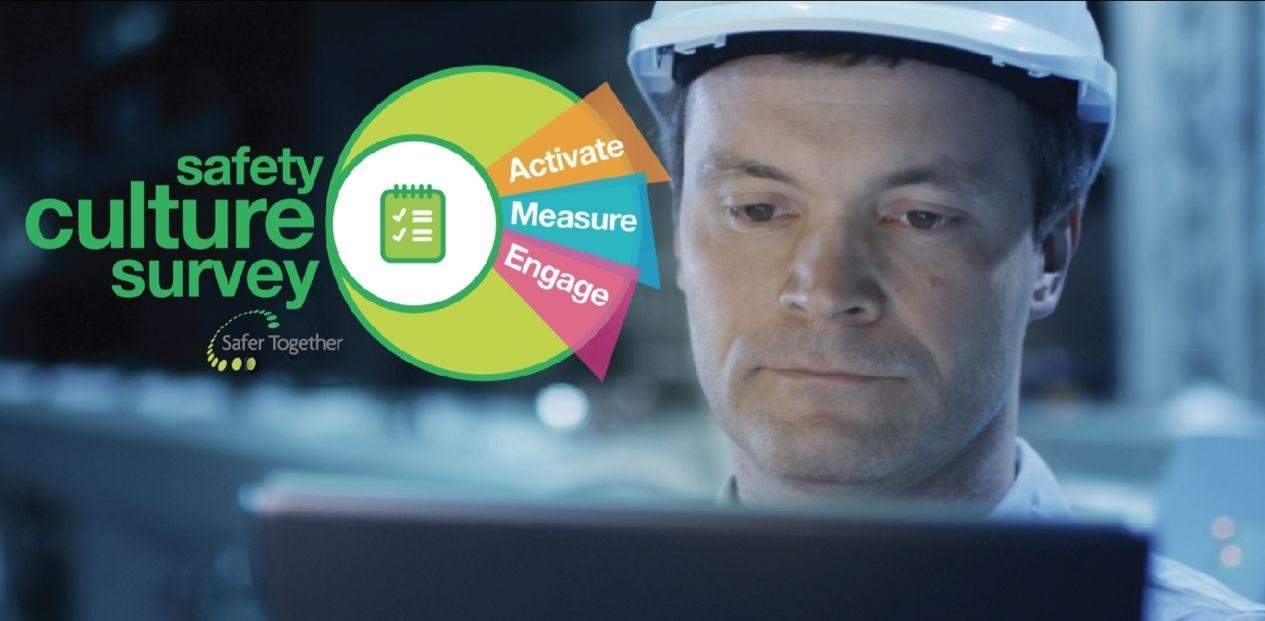 Use of the Safer Together Industry Safety Survey tool at the inaugural WA/NT Industry Safety Forum (ISF) event in September last year provided a very useful opportunity to harness the collective experience and wisdom of more than 120 senior leaders.  During the event, participants discussed their insights.  Subsequently, the results helped validate Safer Together's Strategic Safety Plan…and form our 2019 Work Plan.  The Safety Leadership Working Group is now seeking volunteer member companies to conduct surveys as a pilot for use of the tool in WA/NT. 
Mike Grieve, Shell Australia's Vice President Non-Operated Joint Ventures, presented insights arising from the survey conducted at the ISF.  The survey tool has 3 modules: "everyone"; "supervisors"; "managers".  Key insights presented by Mike included:
Module 1 (Everyone): industry leaders believe that "mindfulness" and "taking the time" is most impactful.  It was also interesting to note that a significant majority of respondents indicated that mindfulness is the behavioural trait that would make the biggest overall improvement on safety.  In particular, "anticipates possible risks and problems".
Safer Together's Industry Safety Induction (ISI) and ContainIt! initiatives address these insights.
Module 2 (Supervisors): industry leaders feel that supervisors "deal firmly and fairly with poor performers".  This is a fundamental part of effectively engaging and leading small teams.  Further, they believe that key supervisor behaviours for the industry to work on are "carefully reassessing hazards and risks when changes occur" and "supporting, coaching and improving team members in implementing safety improvements".
Safer Together's Assist and Assure tool is aimed at supervisors.  In 2019, the Safety Leadership Working Group intends to develop coaching tools for supervisors.
Module 3 (Managers): industry leaders emphasised the importance of seeking bad news, and felt that this is the area where we can make the biggest improvement.
Safer Together's Safety Leadership Visit program and Incident Review Workshops (Process Safety, Rig Site Safety, Marine and Land Transport) address these insights.
To download the ISF Safety Culture Survey results and insights click here.
The survey tool is available to all member companies. It can be used company-wide, or in specific team.  Its web-based format provides for immediate feedback.
The Safety Leadership Working Group is now seeking volunteer member companies to conduct surveys as a pilot for use of the tool in WA/NT. Click here to register and purchase survey credits.   
Arrow Energy presented a paper on their use of the Safety Culture Survey at the 2018 APPEA Conference.  Click here for this presentation.
For a Case Study about use of the survey by Senex click here and by Hofco click here.
For more information about the Safety Culture Survey click here.