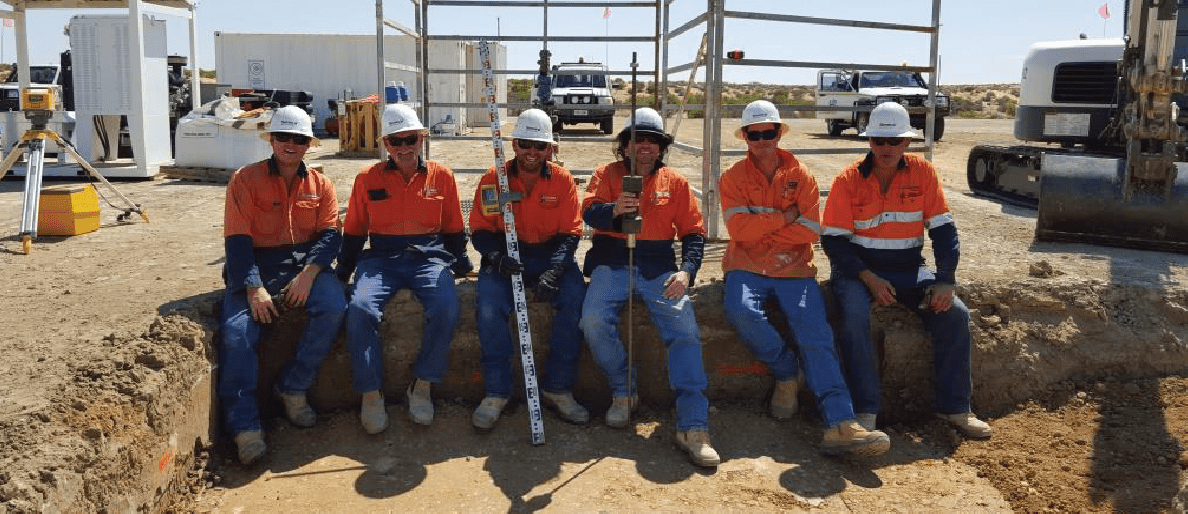 Challenge
Understanding the baseline safety culture and getting valuable safety insights from work teams is hugely beneficial for any company. With onshore operations in the Cooper Basin (South Australia) and the Surat Basin (Queensland), independent oil and gas exploration company Senex Energy has a workforce that is spread far and wide. Engaging the company's workforce in regular conversations about safety, and gauging changes in people's attitudes and views over time, can be a major logistical exercise for companies like Senex.
Solution
Having completed a valuable safety survey 18 months before - which identified some key focus areas and led to roll out of a follow-up action plan - Senex was keen to find out what impact the safety improvement programme had made and to gauge the current views of its employees. The Safer Together online survey tool was viewed as a practical and cost-effective solution to address this particular need. The added functionality of having the capability to benchmark against their peers within the industry also appealed to Senex.
Result
The survey was rolled out over a period of 6 weeks across the entire Senex organisation, at all levels of the company.  The survey was set up to cover 11 functional areas, spanning operations in the Surat Basin and the Cooper Basin, as well as corporate offices in Brisbane and Adelaide. A "lunch-and-learn" session to introduce the survey was also held in the Brisbane office.
Initial feedback from those that undertook the survey indicates that it was relatively straightforward to navigate and complete, and the results are now being collated and analysed. Feedback sessions to review and discuss survey outputs will then be held with each of the audiences that completed the survey.
"This is a cost-effective way to conduct a survey like this, and it will enable us to test the pulse of the organisation. It will also give us the opportunity to see how we perceive ourselves, compared with how our peers perceive themselves" (Health & Safety Manager)
Lessons Learnt
Brief your people beforehand – this will help build early momentum so that you'll get the maximum benefit from the survey
Set up is key – before you start, think about the different groups you want to distribute the survey to, and what you want to do with the data
Clear context – take the time to explain the perspective from which users should complete their survey responses
Download the Case Study Poster here
For more information about Senex Energy click here 
For more information about the Safety Culture Survey, including how to register and activate it for your company, click here