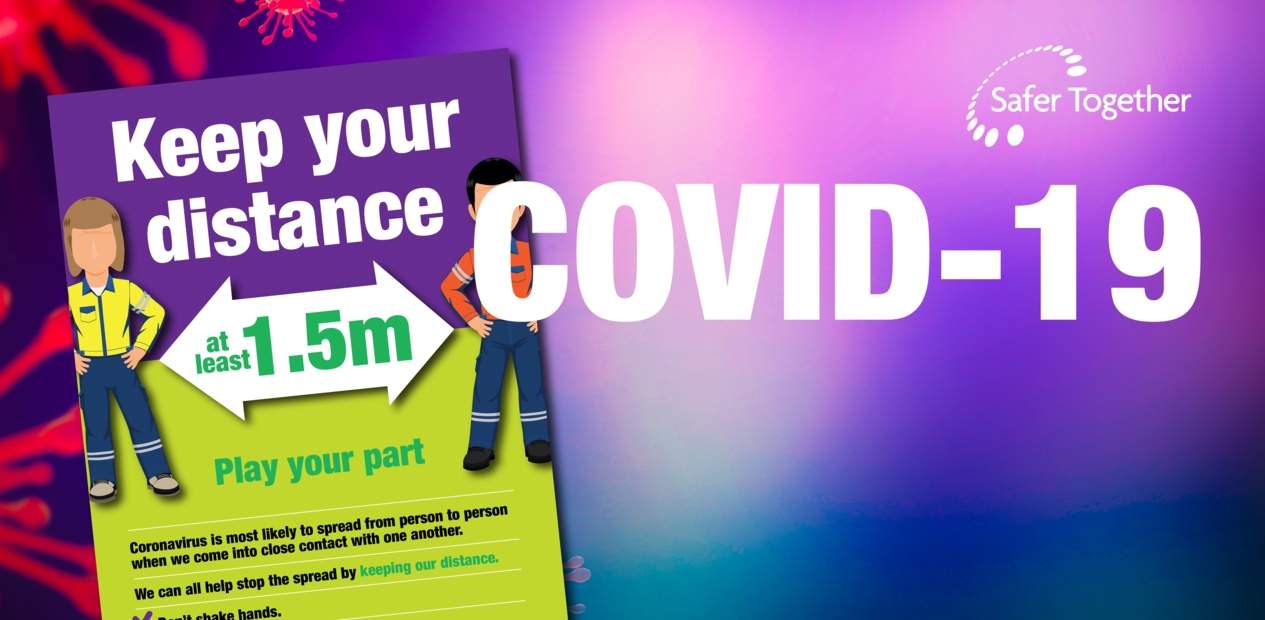 Safer Together has developed a poster and a short video to promote social distancing.
These videos are the first part of a Play Your Part communications campaign.  This campaign will emphasise that there are simple things you can do to stop the Coronavirus spreading.  When you do all these things you're protecting yourself, your family and friends, your job, the broader community, and the supply of energy to all Australians.
Click here to access Safer Together COVID-19 Portal.
Contact: [email protected]