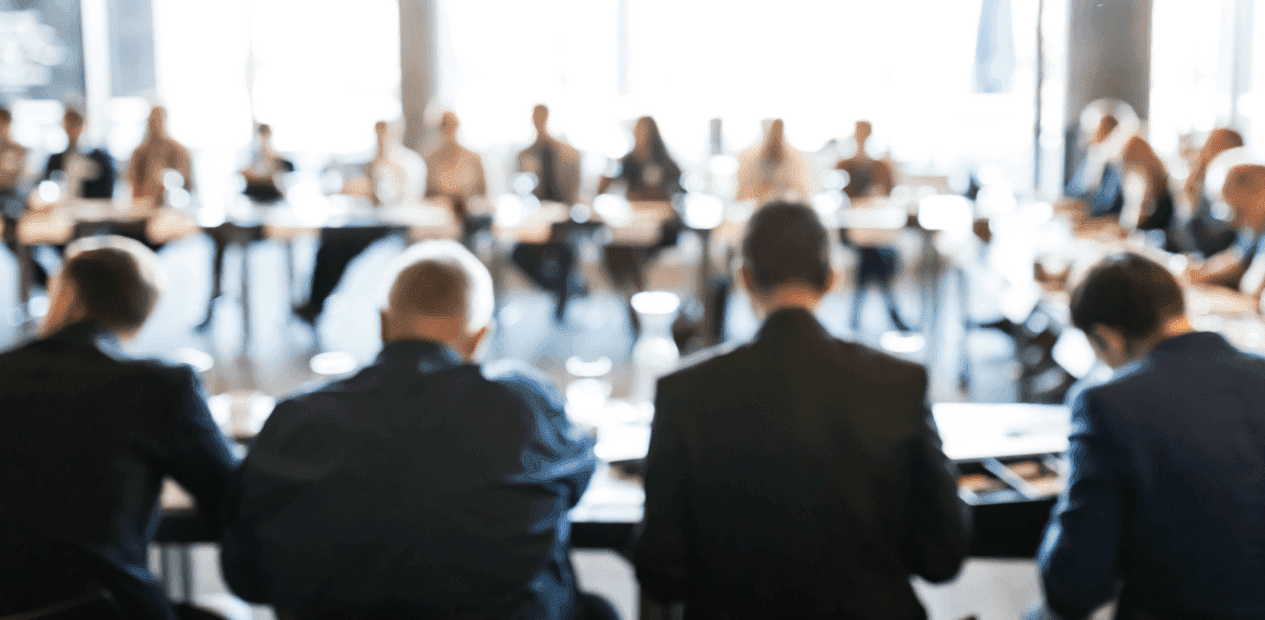 Congratulations to John Smith (MPC Kinetic) on his appointment as our Co-Chair Contract Partners.  John has been a member of the Safety Leaders Group (SLG) since 2016.  He will also continue his role as Co-Champion of the Competence & Behaviour Working Group.
We extend a warm welcome to 7 new member companies that joined our community of safety leaders in June 2019:
Biodiversity Australia
Cactus Wellhead
Dundrum Civil
GeoGlide
PAStech
PEMS
Sharpe Engineering
We also congratulate SLG members on the following Co-Champion appointments:
Nick McKenna (ConocoPhillips) – Safety Leadership Working Group
Mark Schubert (Origin Energy) – Process Safety Working Group
David Banks (Santos) – Fitness for Work Project Team
For more information about Safer Together Qld, please watch the video here.
To find out how your company can become a member of Safer Together Qld click here or address your query to [email protected].