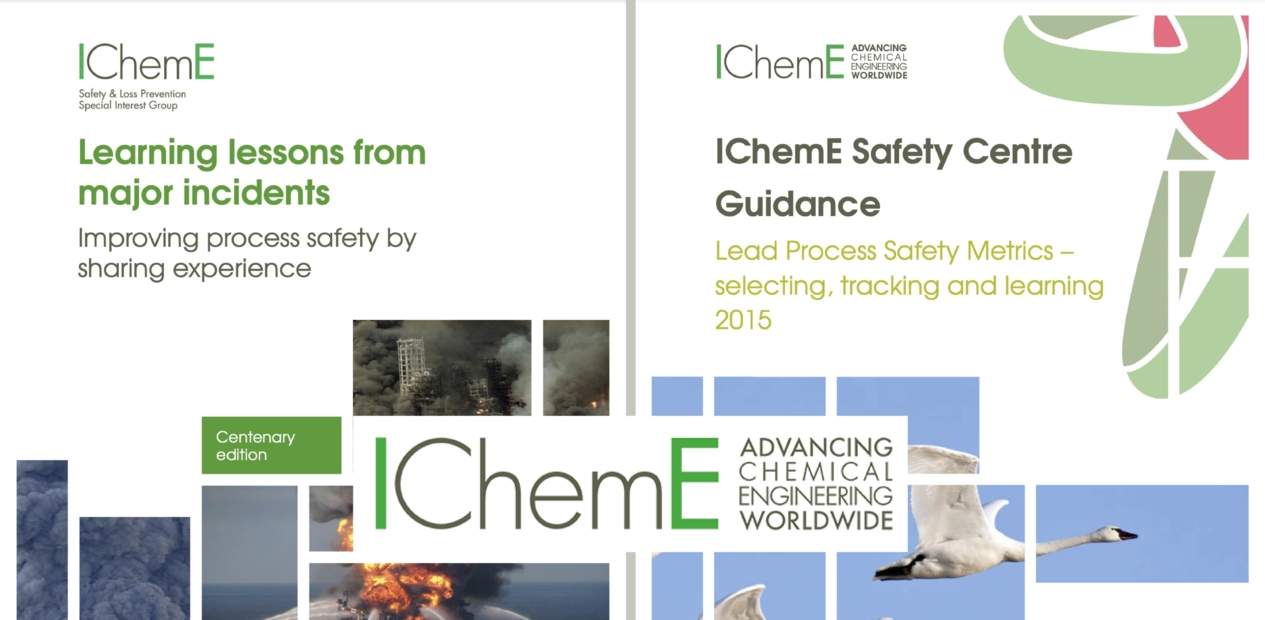 In May Safer Together proudly commenced a formal dialogue with the Institution of Chemical Engineers (IChemE) about potential opportunities to work more closely with each other, as we share a mutual vision around improving process safety awareness in the industry.
Founded in 1922, the Institution of Chemical Engineers (IChemE) is a multi-national institution with primary offices in the UK and Australia. It exists to advance chemical engineering's contribution for the benefit of society, and is an industry-funded and led organisation, focussed on improving process safety through sharing information and learning. 
As Collaboration Partners, Safer Together and IChemE have committed to:
Sharing a vision to promote process safety awareness and improvement efforts throughout the natural gas industry
Encouraging representatives from both organisations to attend partner events including conferences and forums to promote each partner's work and efforts in the process safety area
Safer Together actively promoting IChemE material through social media, our website and direct mail out
Continuation of Safer Together Member Company Working Group representative membership of IChemE.
IChemE has released an updated e-booklet on 'Learning Lessons from Major Incidents – Improving process safety by sharing experience' An invaluable resource for Process Safety and Chemical Engineers, the booklet provides a portfolio of accident case studies, including many from our industry.  These 52 case studies can be used for training exercises and refresher courses for staff and contractors at any site, to help raise awareness of hazards and may even reduce the likelihood of an accident.  They can also be studied to improve emergency response plans, thereby avoiding escalation, and limiting the scale of the consequences of an accident. 
Each incident in the booklet contains a 1-page incident summary, enabling the information to be easily shared with colleagues at all levels in an organisation, with incident summaries and posters available to facilitate learning.
 Find out more about IChemE here.
Find out which other organisations are Collaboration Partners of Safer Together here.