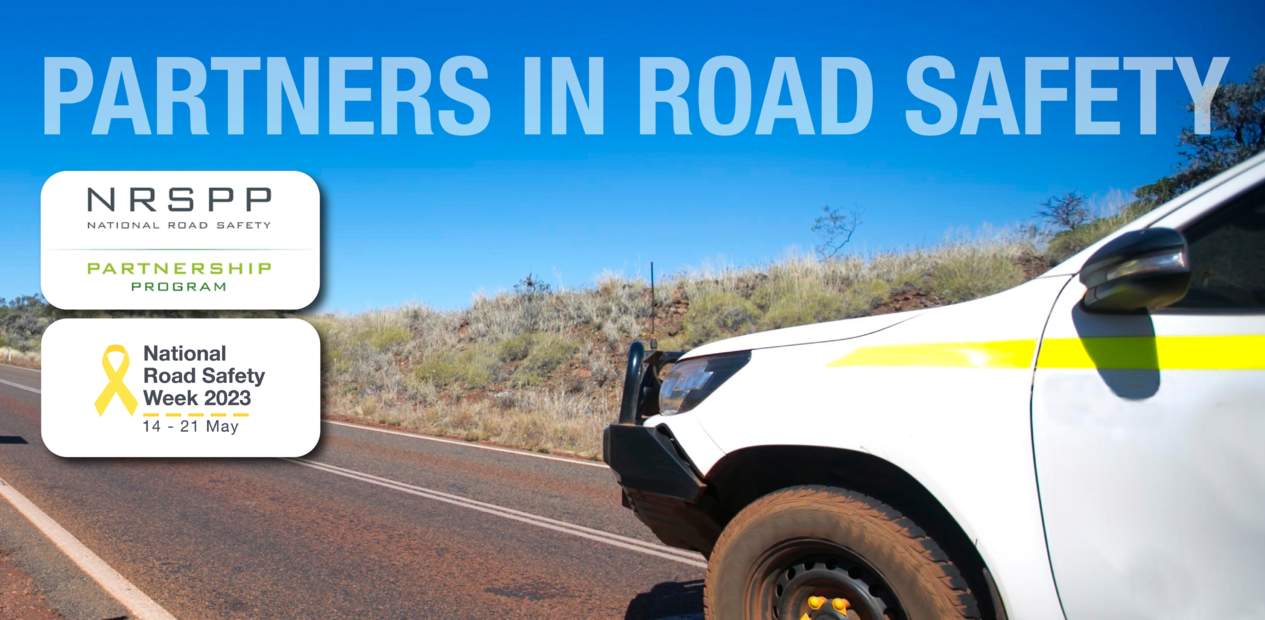 Driving remains one of our higher-risk activities industry-wide.  This year, National Road Safety Week is 14-21 May, and we've been working closely with our Collaboration Partner, the National Road Safety Partnership Program and the SARAH Group to develop and distribute materials to facilitate our Members doing a deep-dive into road safety in their workplace, that also supports our Q2 Theme:  Preventing Personal Injuries.
The National Road Safety Partnership Program's (NRSPP) collaborative Heavy Vehicle Toolbox Talk (TBT) Project has developed a range of TBTs to help organisations, (including our Member Companies) deliver engaging safety messages on topics relevant to heavy vehicle drivers' daily tasks year-round.
The Toolbox Talks can be used as digital resources, or printed. Members can choose to deliver the entire TBT by following the facilitator guide instructions or they can 'cherry pick' the resources most relevant to their objective or situation.
We encourage our Members to use these resources in their workplace:
Print and pin the signage at loading depots,
Distribute materials online to encourage wider dissemination of resources and learning,
Hold your own Toolbox Talk using the resources in your workplace.
The Heavy Vehicle Toolbox Talks can be found on the NRSPP website, Facebook and Instagram pages and are freely available for all Safer Together Member Companies to download and use.
National Road Safety Week is 14-21 May 2023, and this year Safer Together will be providing Members with resources to focus their attention on driving safety during this time.
In the week prior to National Road Safety Week, will provide Member Companies with a resource pack with materials, links, and products to enable a focus on road safety during this time – including a new video from Founder and President of the SARAH Group, Peter Frazer. Following a presentation to a Land Transport Working Group (Qld) meeting, the Working Group determined this story deserved a broader audience within Safer Together and have produced a video, which will be launched at this time. 
Keep an eye on your inbox for your National Road Safety Week focus materials.
In the meantime, follow the link to our Land Transport Working Group / Land Logistics Working Group page, here you'll find everything you need for an open conversation about improving road safety outcomes in your workplace, including our:
Heavy Vechicle Specification      Light Vehicle Specification      Common IVMS Specification
Register with the Safer Together website to receive our National Road Safety Week resource pack: info@safertogether.com.au.