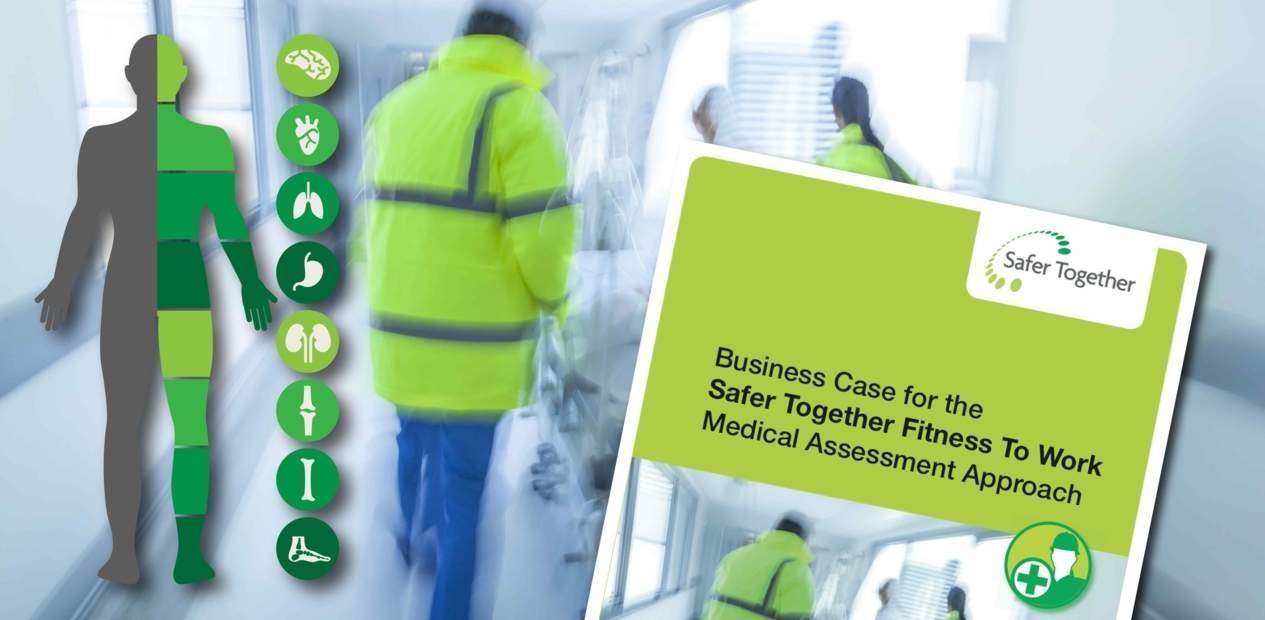 The QLD Health Working Group at Safer Together has released the Medical Assessment Guideline to help member companies set up Fitness to Work (FTW) medical assessments and associated processes.
The recommended Fitness to Work Medical Assessment process within the Guideline aims to promote a consistent approach to medicals within our Industry, leading to improved management of health across the workforce. In particular, the goal is to reduce the occurrence of severe Fitness To Work health-related events in our industry.
Other benefits for our industry include:
Reduces the risk of workplace FTW medical events and business disruption through a medical screening program;
Reduces unnecessary medical assessments through a consistent approach and standardisation;
Brings organisations not currently completing FTW assessments into the fold;
Creates a baseline assessment that is accepted by all proponents, to streamline site access; and 
Improves the overall awareness of personal health in the industry and member companies.
The Guideline is the culmination of a dedicated work program, over several years, that included Subject Matter Experts and a series of consultation workshops with more than 100 representatitives from Industry, Regulatory Authorities and Health Practitioners to frame and agree on a robust, industry wide FTW medical process.
The Medical Assessment Guideline will be rolled out at the end of March 2021 with implementation guides and workshops to help member companies embed the processes in their organisations. In the meantime the final guideline is available here for member companies to familiarise themselves with the content.
Find out more here about the FTW Medical Assessment Guideline.
Contact: [email protected]