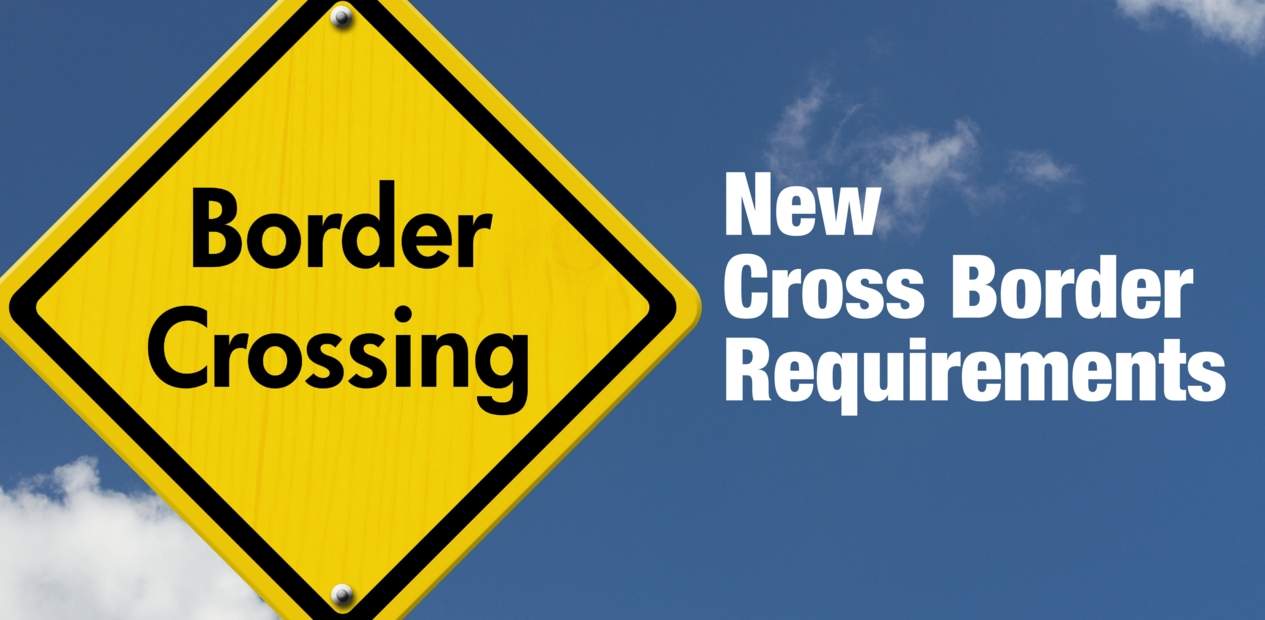 To slow the spread of COVID-19, state government restrictions for entry into Queensland and Western Australia have been tightened.
Western Australia:
The Western Australian Government has now published the Quarantine (Closing the Border) Directions.
On April 5th APPEA published guidance for Oil and Gas industry participants regarding entry to and exit from Western Australia.
The Guide and associated documents can be found here.
Queensland:
From midnight April 4th the Queensland Government increased restrictions on the movement of resources sector workers into the state.
The Department for Natural Resources, Mines and Energy has published guidelines and an application process for the new restrictions.  The document can be found here and includes links to:
The Critical Resource Sector Employee List
Statutory Position Exemption Letter template, and;
Exemption Application Form.
APPEA continues to monitor and act on the COVID-19 situation and will provide regular updates via their COVID-19 web page as more information arises.
Our Industry's response to COVID-19 will be led by APPEA and will be guided by the Upstream Oil and Gas Industry Protocols and Framework document. Safer Together will support APPEA in respect of COVID-19 position and actions.  APPEA and Safer Together will reinforce and work concurrently with government public health arrangements.
 Contact: [email protected].