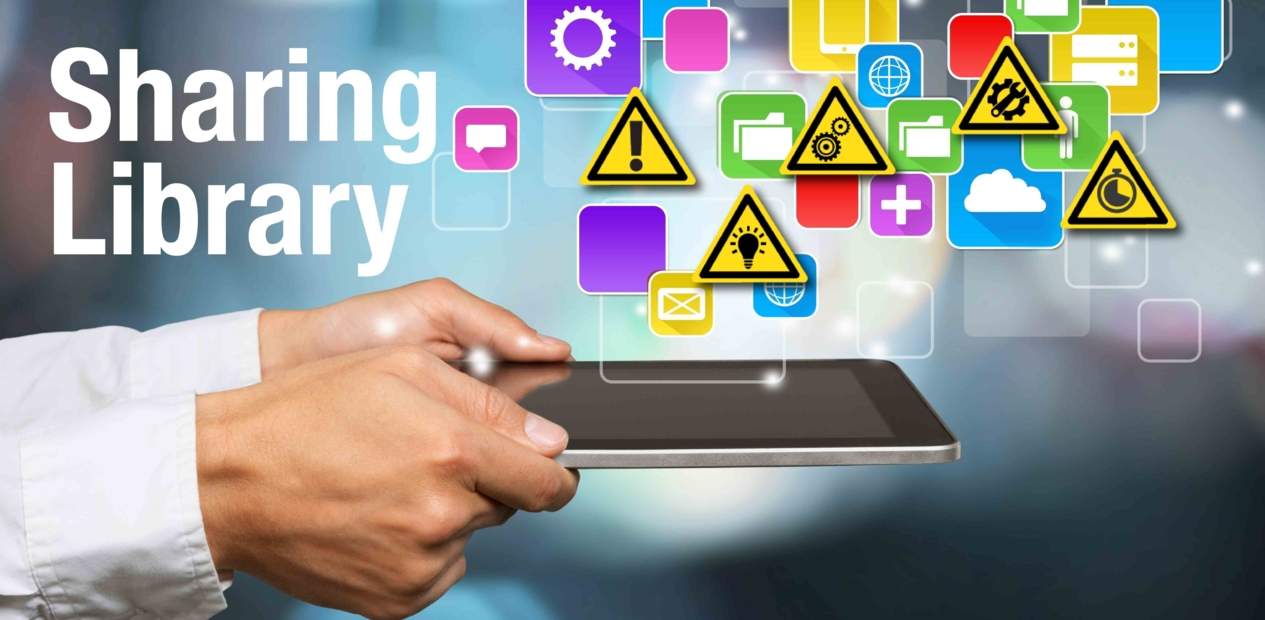 Did you know there is wealth of useful safety resources in the member's area of the Safer Together website, provided by members of the Safer Together community specifically for the benefit of other member companies?
Head to the Safer Together's Sharing Library and explore a wide range of Safety Moments, Safety Toolboxes, Safety Alerts, Learning Event Bulletins and Safety Culture Tools that are directly relevant to our industry.
Members are invited to access and use the materials provided free of charge, enabling more efficient use of their time and resources. To make your search easier, we added a new functionality that enables you to filter the materials by Category, Topic, Industry Sector or the Company.
We are continuously looking to expand our Sharing Library and promote learning across our industry. If you have good examples of these types of materials that your company is willing to share for the benefit of other members, please send them to [email protected] and we will upload them to the member's area.
For more information contact [email protected].