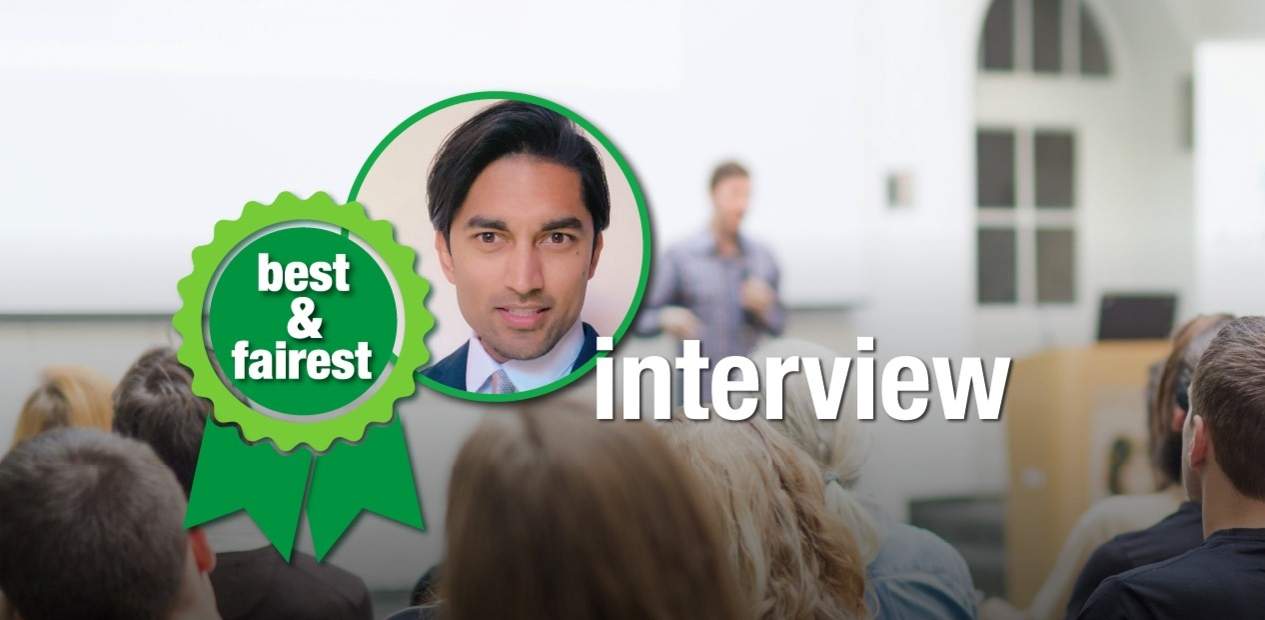 Shivaan Rickhi, Project Manager from Wood, has been the Project Lead for Contain It since the early days of the Process Safety Working Group in WA/NT. Contain It is a complex, multi-stakeholder, "hardware" project that through Shivaan's diligence he has successfully shepherded through the project delivery process to the current status where a viable pilot program has been conducted.
Q: How did you feel about being awarded Best & Fairest? 
A: I'm pleased to have been nominated however I'd like to also recognise the other members of the working group who have contributed as well including Jeff Kadir, Ralph Ellis, Ash Shirley, Laura Shryock, Steve Williams and John Ryan.
Q: Why do you think Safer Together is important for our Industry? 
A: Core to its mission is collaborating towards building a strong safety culture. As an industry body that is member led and collaborative there is tremendous value that is created from this unique approach.
Q: Describe the best day you've ever had at work. 
A: When a member of my team accomplished a major milestone that we had been working on. It's gratifying to be able to support others in pursuit of their goals.
Learn more about Contain It here.