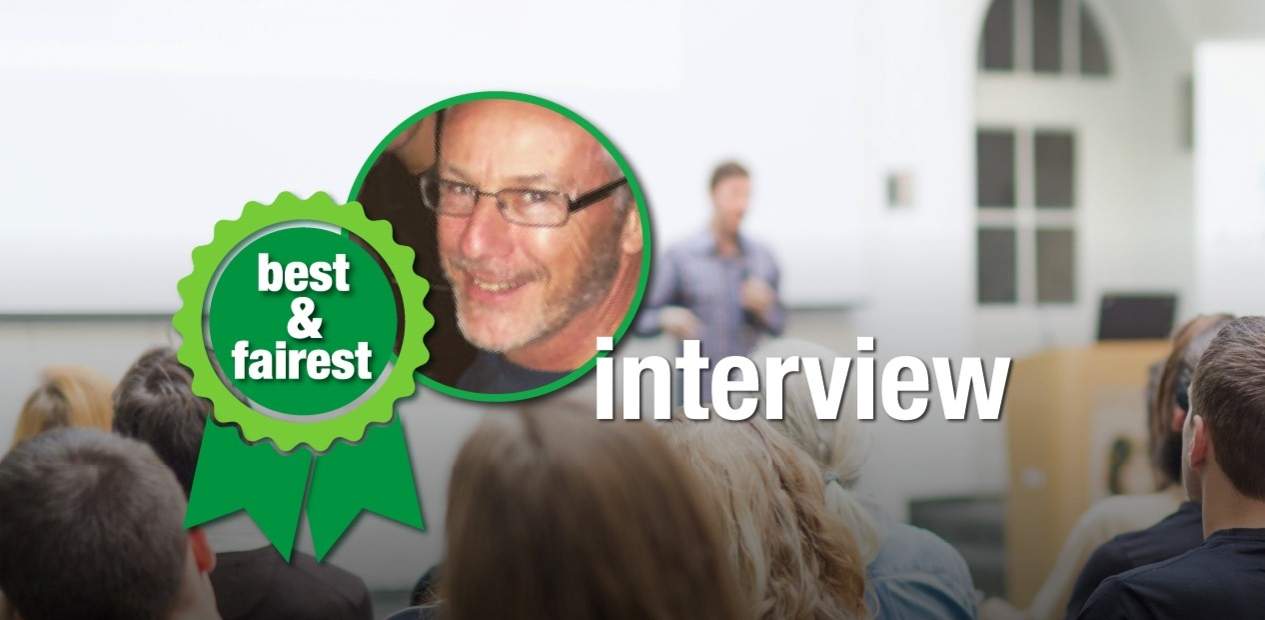 Norman Neligan, Principal Health, Emergency and Security, Arrow Energy, was awarded Best and Fairest by Safer Together QLD for his work done on Medical Assessment Guideline in 2020. 
Q: How did you feel about being awarded Best & Fairest? 
A: Quite chuffed actually but in reality it is a team effort.
Q: Why do you think Safer Together is important for our Industry? 
A: There is a lot of duplication of processes across the industry. Collaboration reduces cost and inefficiency and makes life easier for everyone.
Q: Describe the best day you've ever had at work.
A:  I don't think I have a best day. I try to enjoy every day at work. You spend so much time there, if you are not having fun, you are probably better off somewhere else.
Learn more about Health Working Group here.