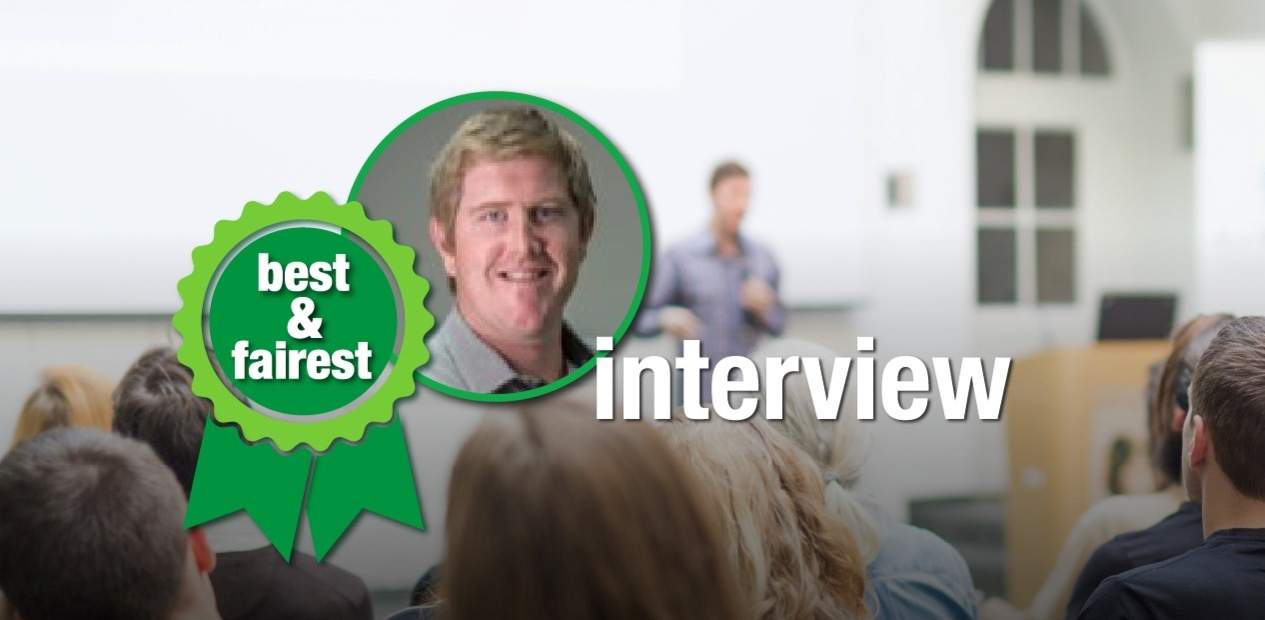 Damian O'Connor, Manager – CSG from Monadelphous, has led the Industry Safety Induction (ISI) team and program since June 2020 through one of the most challenging periods in our industry's history, as the ISI team has been working through the various opportunities to deliver this way into the future. Damian's calm, thoughtful and inclusive leadership steered ISI through this period and places the program well for the time to come.
Q: Describe a little for us the Project for which you won the Safer Together 'Best & Fairest' Award?
A: The project I work on is the ISI project team and lead, and I am the east coast lead driving the implementation and review of the rollout and best approach.  
Q: Why do you think Safer Together is important for our Industry? 
A: Imperative for a standardised and consistent message.
Q: The past couple of years have seen enormous interruptions in our personal and working lives; what is the one thing you're most looking forward to doing (or seeing, or eating, or buying, or anything!) when we can freely and safely get out and about again?
A: We were impacted through quarantining this year for Christmas and had family absent from our celebrations. It will be great to try and redo the Christmas lunch when everyone is free and able to attend. May be a good excuse for Christmas in July, fingers crossed.
Learn more about Industry Safety Induction (ISI) here.