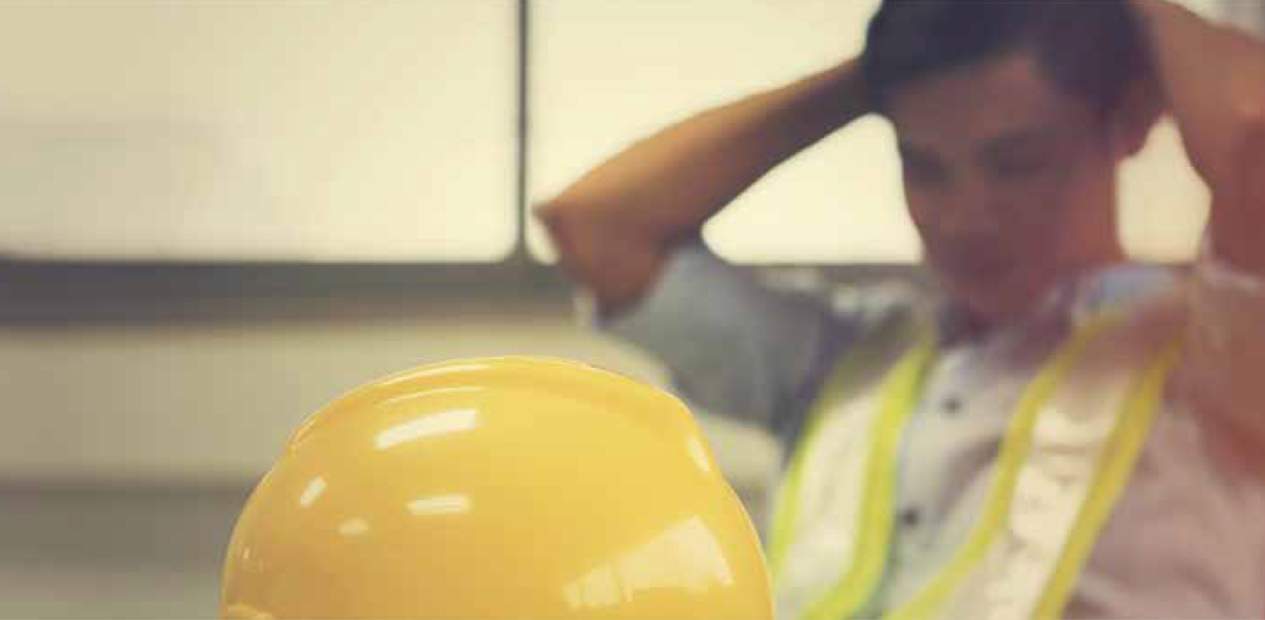 In the past 2 years we have seen many workplace challenges dealing with the effects of COVID. 
The nature of work in our Industry often requires some individuals to be away from home for repeated and extended periods of time, and with Pandemic-related Government restrictions such as border closures and self-isolation protocols having implications for onshore, offshore and residential-based worker mental health
Research was conducted in 2021 in collaboration with the Mental Health Working Group: National Offshore Petroleum Safety and Environmental Agency (NOPSEMA), Offshore Alliance (Maritime Union Australia and Australian Workers Union), and the Australian Petroleum Production and Exploration Association (APPEA) regarding Mental Health and Wellbeing of Offshore Personnel during COVID-19.
Respondents answered questions about their mental health and wellbeing, with information collected on rosters, accommodation, travel arrangements and other work aspects within the context of COVID-19.
This report summarises key findings from the data analysis and provides recommendations for regulatory bodies, unions, and operators – all of which is useful to HSERs, as it is broadly applicable across our industry, not just those working offshore.
The study authors made the following recommendations to support offshore worker mental health and wellbeing (during COVID-19) and beyond: 
Facilitate support from organisation, supervisors, and between colleagues.
Provide opportunities to connect with home and be at home.
Consider workload, accommodation factors, and management of COVID-19 protocols.
Communicate decisions with transparency.
Engage workers in decision-making processes.
To find out more about the Safer Together WA/NT Health Working Group material that can help you improve Health outcomes on your worksite, use the following links:
Sharing Library - Resources | .Safer Together - Natural Gas Exploration & Production Industry Safety
Quarantine Management Toolkit - Other References - Downloads - Resources | Safer Together - Natural Gas Exploration & Production Industry Safety
In 2022 the Safer Together WA/NT Health Working Group will focus on the following three key areas, looking for ways to raise awareness, provide access to resources these issues, and to knowledge share within the Safer Together community, leveraging organisations who have strong programs in a certain area:
Depression and anxiety
Alcohol use
Sleep
HSERs can go to Safer Togethers' Health Working Group page to find tools relevant to your worksite to help address any of these identified issues at their worksite.