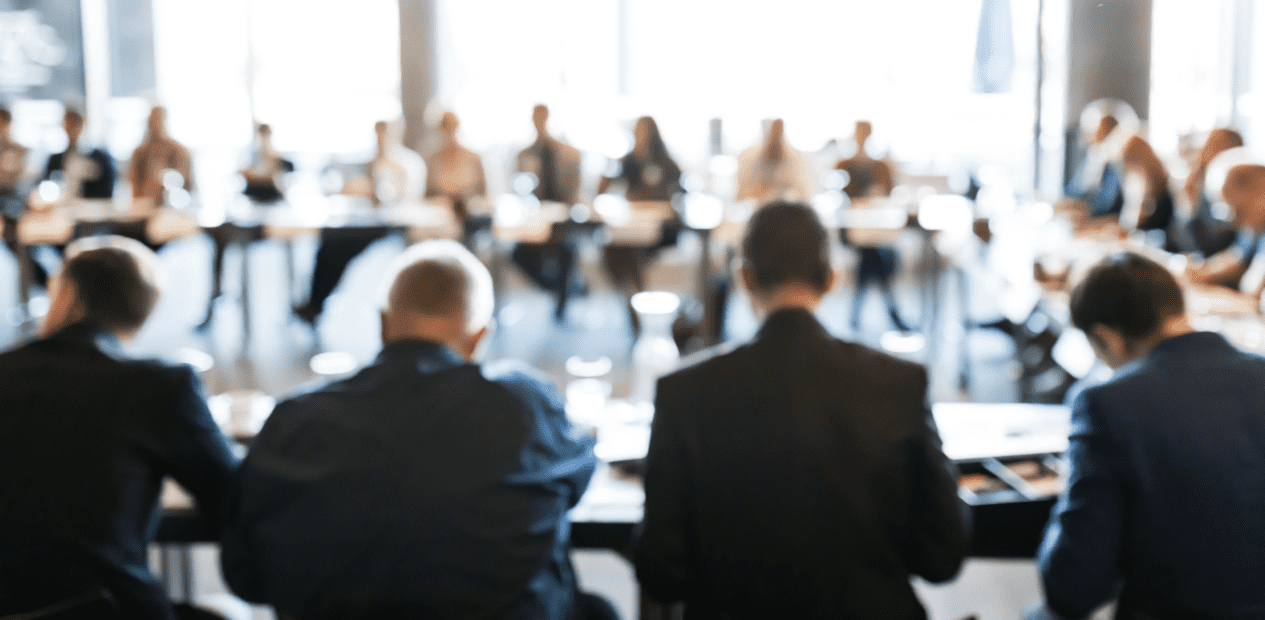 We extend a warm welcome to the following individuals and congratulate them on their recent appointment to the Safety Leaders Group (SLG):
Tim Phelan – Executive General Manager, Easternwell (Broadspectrum)
Tony Stapleton – Chief Operating Officer, BeneTerra
Thank you to the former members of the SLG who have recently moved on – their contribution and commitment to Safer Together is greatly appreciated and acknowledged.
For more information about Safer Together and to hear expressions of support from many industry leaders, please watch the video here.
To find out how your company can become a member of Safer Together click here or address your query to [email protected].