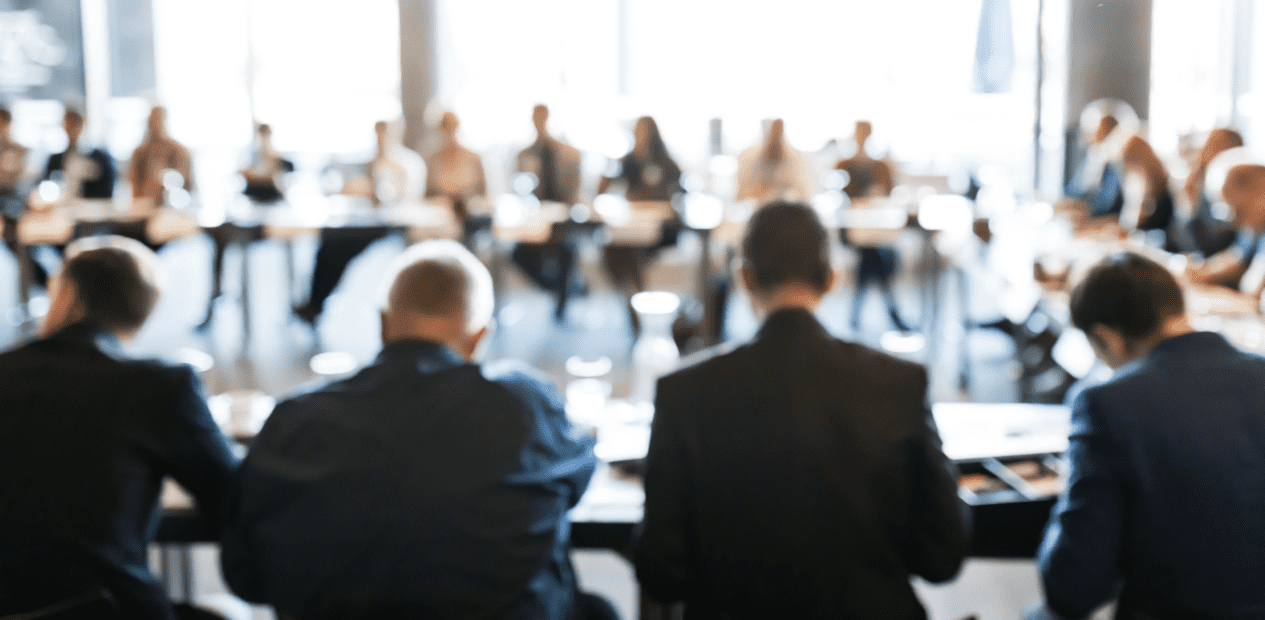 We extend a warm welcome to 6 new member companies that joined our community of safety leaders in July 2017.
Quadrant Energy
Jet Lift Australia
Neil Mansell Transport
Upstream Production Solutions
Western Downs Civil
Westrex Services
We also extend a warm welcome to Mark Schubert, Executive General Manager - Integrated Gas at Origin Energy and John Stuart-Robinson – Executive General Manager at AJ Lucas Group and congratulate them on their recent appointment to the Safety Leaders Group.
Mark Schubert has also assumed a role of the Land Transport Working Group Co-Champion.
For more information about Safer Together and to hear expressions of support from many industry leaders, please watch the video here.
To find out how your company can become a member of Safer Together click here or address your query to [email protected].