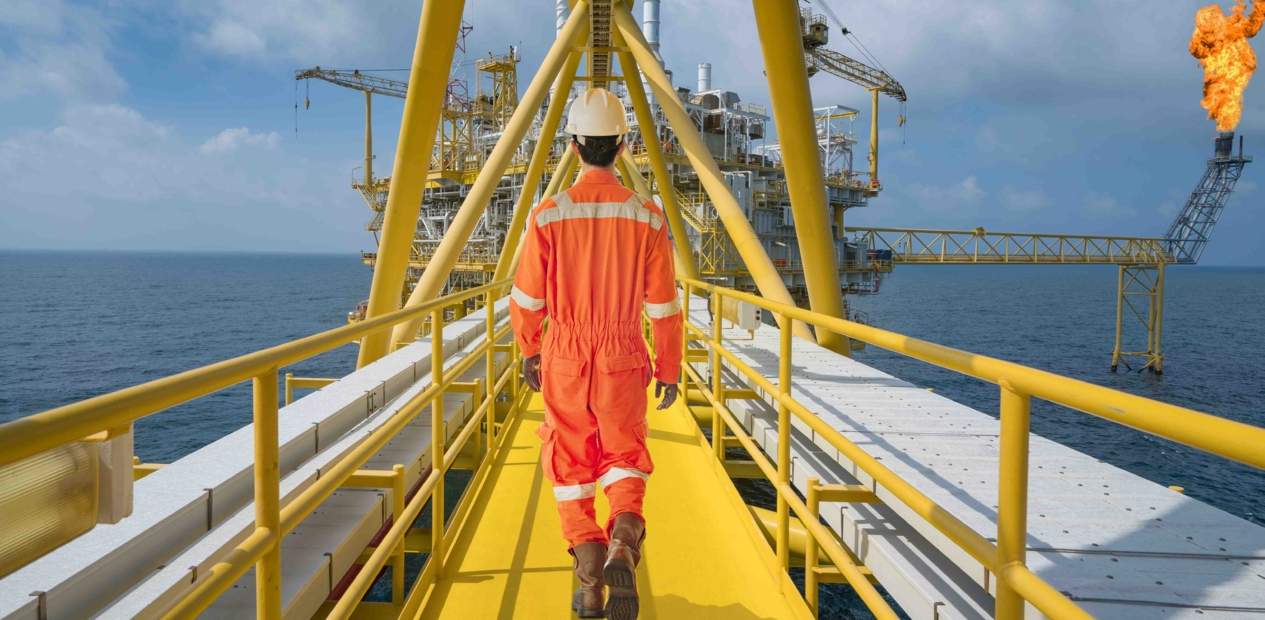 The Australian offshore oil and gas industry relies on dedicated, trained, experienced and competent personnel to ensure continued safe operations and optimal performance of its offshore facilities. Critical to this is the role Health and Safety Representatives (HSRs) play in keeping the offshore workforce safe and healthy.
In recognition of this important contribution, a two-day HSR Forum is planned to take place on 12-13 June, 2019 at the Perth Convention and Exhibition Centre. This forum is being organised by a tripartite committee with representatives from government, industry, and unions, and will provide an opportunity for HSRs to engage with their peers, regulatory authorities, and industry safety bodies. All HSRs, whether experienced or recently appointed are expected to benefit from this event.
The first day of the forum will be a pilot HSR refresher training. To follow on from the established five-day HSR training, this refresher will be accredited by NOPSEMA to allow existing HSRs to build upon their prior knowledge, with an opportunity for skills development and peer learning. 
The second day of the event will be based around HSR facilitated discussions. The discussions will include feedback on the pilot refresher training as well as updates on current industry issues and challenges. It will also provide an opportunity for HSRs to work together through case studies and share their own safety related stories and information. 
Safer Together strongly encourages all member companies operating in the offshore oil and gas sector to make available HSRs working on offshore facilities, and / or staff interested in becoming a HSR, to attend this important safety initiative.
For more information about the forum or to register your interest in attending please email [email protected]
For more information about Safer Together's HSER Engagement initiative click here.