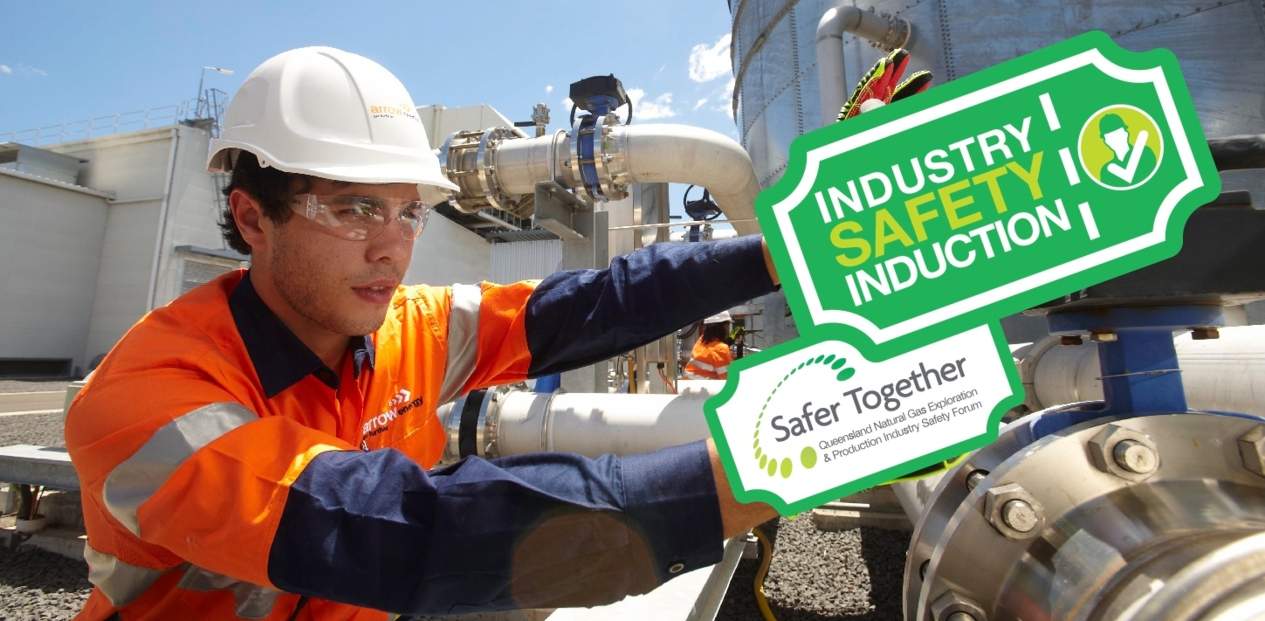 On October 24, the Competence and Behaviour Working Group (CBWG) conducted the inaugural ISI Facilitators Workshop. This event brought together representatives from the Training Providers who have been licensed by Safer Together to deliver the ISI course.
Kindly hosted by Origin Energy, this Workshop had the following objectives:
Update Training Providers about ISI roll-out
Gather feedback from Training Providers about ISI administration
Gather feedback and share lessons from Facilitators about ISI delivery
The opportunity for Facilitators from the various Training Providers to come together and discuss their experience in delivering the ISI proved very valuable. The Facilitators shared their ideas about what is working, and what isn't, in their individual delivery techniques.
It also provided an opportunity to review the course materials and suggest improvements based on Participant feedback and the delivery experience of the Facilitators themselves.
Encouragingly, feedback from Facilitators and Participants indicate that the course materials are fundamentally sound. That said, the Workshop identified a few editorial and structural improvements that should be made to the course materials.
The Training Providers also provided feedback on the processes employed by the CBWG to administer the ISI and on the assurance processes in place to ensure the ongoing quality of the training.
Key actions from the Workshop included:
The CBWG will develop a calendar of 2017 assurance activities and share it with the Training Providers
A simple feedback sheet will be developed for Participants who attend the course as CBWG-appointed observers as part of the ongoing assurance process. This feedback will be shared with the Training Providers as well as the CBWG.
The CBWG will prepare promotional materials focused on the 3 core safety competencies (i.e. Be Credible; Take Action; Speak Up). These materials will be distributed via a mini-campaign in Q1 2017.
Minor review of ISI content will conducted by the CBWG on a quarterly basis, including updating Industry incident data. Details of the first quarterly update were agreed.
A detailed review of ISI content will commence in July 2017.
The ISI is an initiative of Safer Together. The course materials were developed for Safer Together by Energy Skills Queensland. They are used by Safer Together and our Approved Program Providers under licence to Energy Skills Queensland.
For more information about the ISI click here
Contact: [email protected]