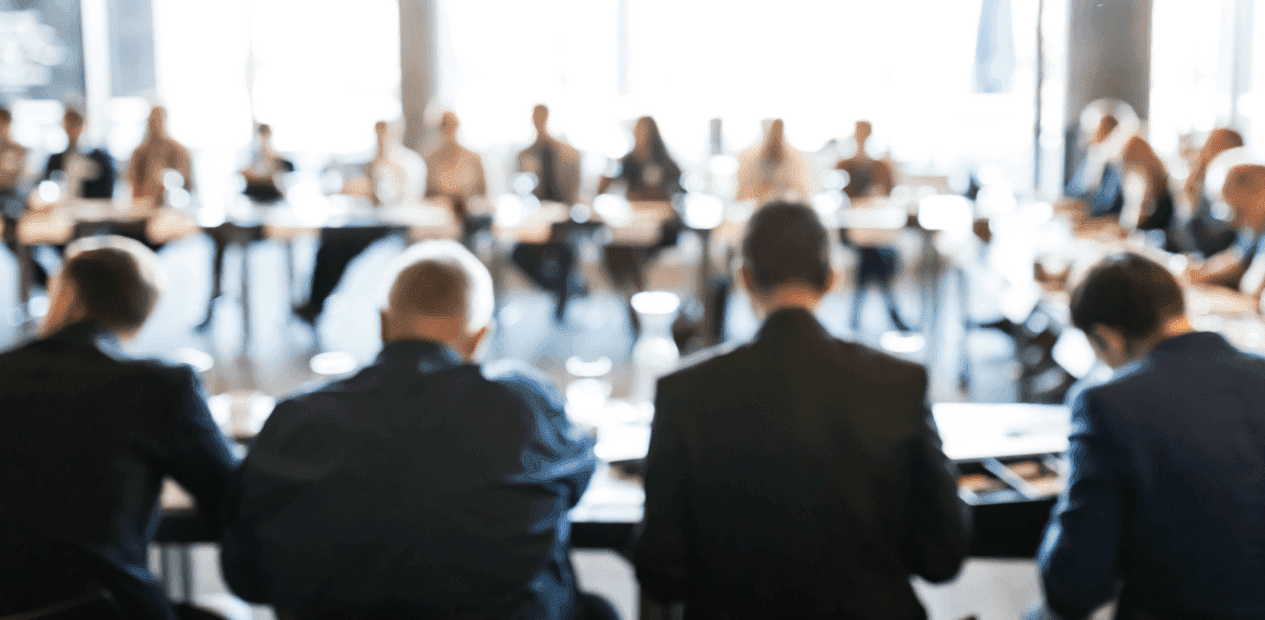 We extend a warm welcome to 7 new member companies that joined our community of safety leaders in February 2019:
4cRisk
Bellwether Contractors
Greyhound Australia
Nuffield Group
Pentagon Freight Services
TCLH
High Arctic Energy Services (Associate Member)
We also extend a warm welcome to the following individuals and offer our congratulations on their recent appointment to the Queensland Safety Leaders Group (SLG):
David Banks (Santos)
Nick McKenna (ConocoPhillips)
Ewan Meldrum (Qteq)
Paul Premerl (Valmec)
John Scott (Neil Mansell Transport)
Jason Spears (UGL)
Thank you to the former members of the SLG who have moved on – their contribution and commitment to Safer Together is greatly appreciated and acknowledged.
And finally, we congratulate our new SLG Co-Chairs on their recent appointment:
Ivan Tan (Arrow Energy) – SLG Co-Chair, Operating Companies
Paul McDougall (Schlumberger) – SLG Co-Chair, Contract Partner Companies
For more information about Safer Together Qld, please watch the video here.
To find out how your company can become a member of Safer Together click here or address your query to [email protected].