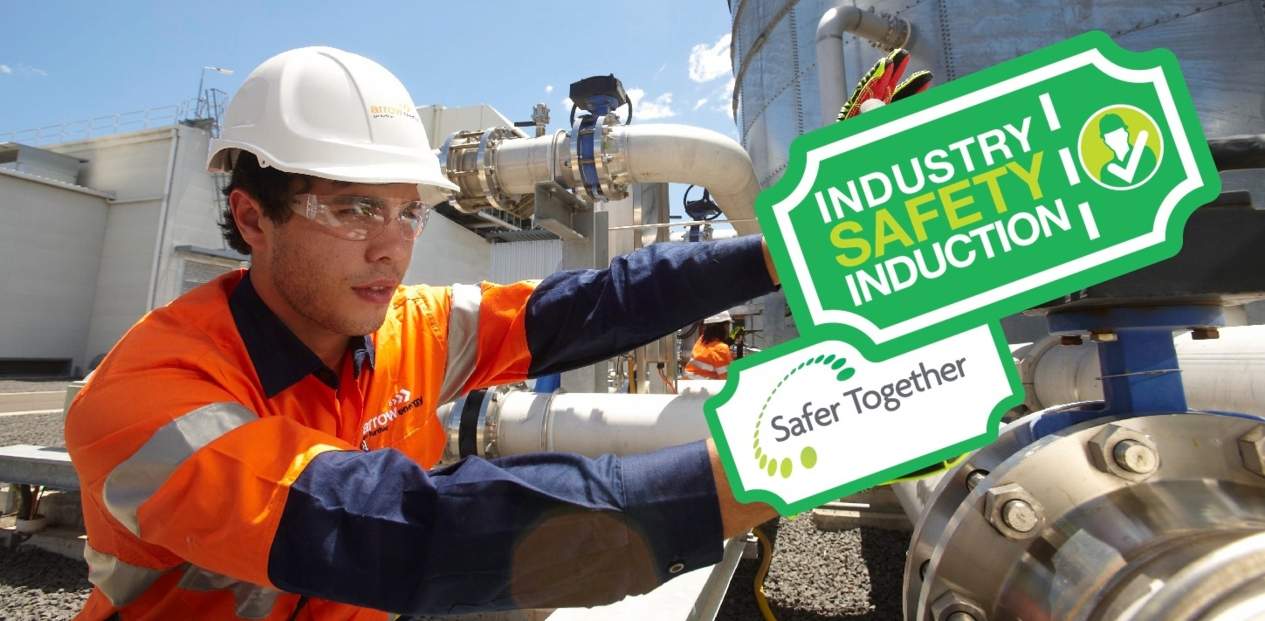 From 1 January 2020 all New Starts shall satisfactorily complete the Industry Safety Induction (ISI) prior to working on the development or operation of Onshore or Offshore Facilities in the WA/NT or Qld Oil and Gas Exploration & Production Industry.
The ISI is a one day training course which ensures participants are equipped with the knowledge and skills to operate safely in their roles as they enter the Industry.  It ISI has been in place in Qld since 1 July 2016.  From 1 January 2020, it now applies to New Starts in the WA/NT Industry as well. 
A New Start is anyone who has not worked in the Australian Oil and Gas E&P Industry for at least 12 months in the last 2 years.  People who have worked in the Australian Oil and Gas E&P Industry for more than 12 months in the last 2 years can complete an Experienced Worker Declaration Form as evidence that they are not required to complete the ISI prior to starting work.
Topics covered in the ISI include:
Introduction to the Oil and Gas E&P industry
General overview of legislation and duty of care obligations
Workplace hazards and risks
Communicating about hazards and risks in the workplace
Expectations of safe workplace behaviour
The course has a single objective, to keep people safe at work.  It provides a 'ticket to work' for all workers who satisfy competence and behavioural requirements and ensure that this 'ticket to work' is accepted by all industry Operators and Contractors.  Click here to watch a video about the ISI.
The ISI Costs $450 + GST for Safer Together members and $650 + GST for non-members. 
Courses are available in the following locations:
WA/NT: Perth; Karratha; Darwin
Qld: Brisbane; Gladstone; Toowoomba; Roma; Chinchilla; Dalby
Consult the course schedule for dates. Our Approved Program Providers also run courses in other locations and can run the course at your location. 
To book your ISI training, please contact our Approved Program Providers by clicking on their logo below.
 Click here for more information about the ISI.
Contact: [email protected]