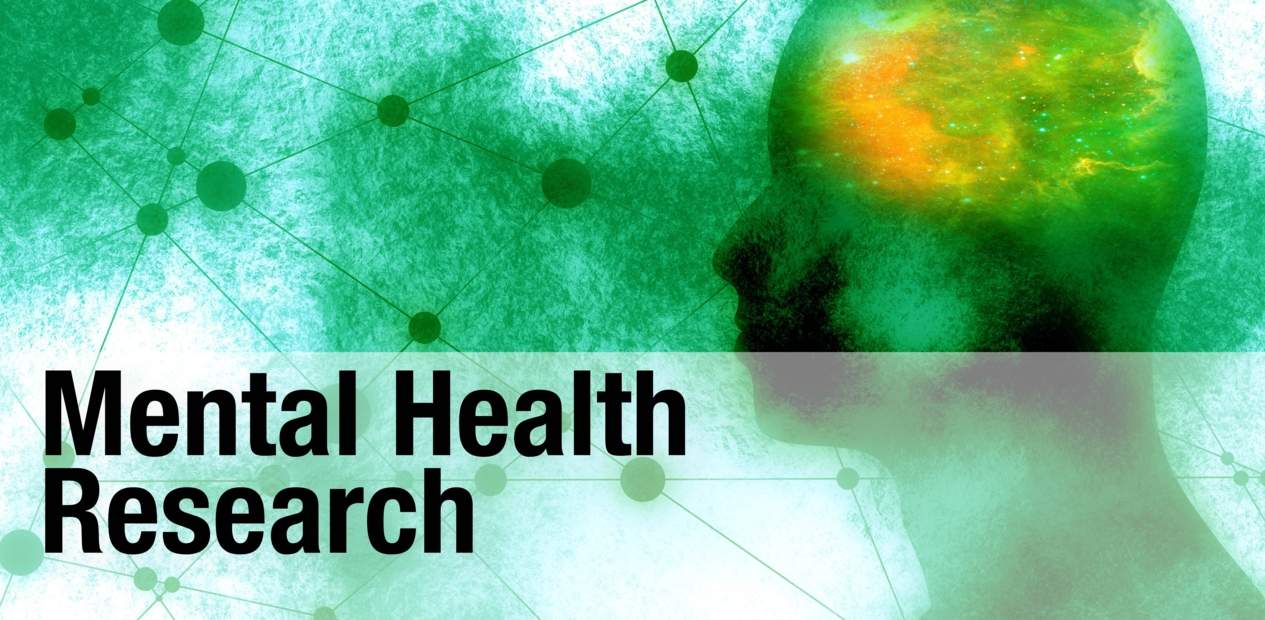 Developed and conducted by the Mindshape Research Group, the Resources and Energy Industry Workforce and Leaders Mental Health Research Program, is an industry-wide research program aimed at evaluating the impact of COVID-19 on the mental health of employees and leaders in the resources and energy industry. 
Mindshape are working in collaboration with the Australian Resources and Energy Group AMMA to coordinate the program.  This industry level collaboration comes at a crucial time for resources and energy employers as they assess the impact COVID-19 has had on the mental health and wellbeing of their workforces.
"AMMA is delighted to work in partnership with Safer Together to provide a comprehensive suite of data and analysis to deliver positive safety outcomes and enhanced productivity within resources and energy workforces," AMMA Director Operations Tara Diamond said.
"Safer Together plays an incredibly important role in helping workplaces thrive through improved physical and psychological safety, particularly in the oil and gas industry."
The research has a unique focus on the cognitive abilities of leaders in the industry and identifies the interventions that are being accessed by leaders and employees to enhance their mental health and wellness.
The research program has 3 Stages, the first of which is a National Industry Survey that will provide valuable data for employers about the current state of the mental health of their workforces. The research findings will deliver ongoing bench-marking capability, key performance indicators for industry and enhanced opportunities for knowledge sharing.
The data will also inform the development of tailored interventions in Stages 2 and 3 to maximise organisational productivity, improve the wellbeing and effectiveness of leaders and employees and assist in the recovery from the impacts of COVID-19.
Safer Together members are encouraged to participate in this research, in particular the National Industry Survey (Stage 1) as this will ensure a broad representation from our Industry, and therefore provide holistic benchmark data, identify areas of strength and /or required improvement and inform Safer Together as to the areas where we should focus our initial support. Onboarding through AMMA to participate in the Stage 1 should be done by 1st April 2021. Members interested in also participating in Stages 2 and 3 of the research should contact AMMA directly with regards to the timing of the specific interventions.
For more information about the research click here or contact AMMA directly: https://www.amma.org.au/who-we-are/contact-us/
If you would like to discuss further with a member of the Safer Together Health Working Group please contact 1300 723 869.