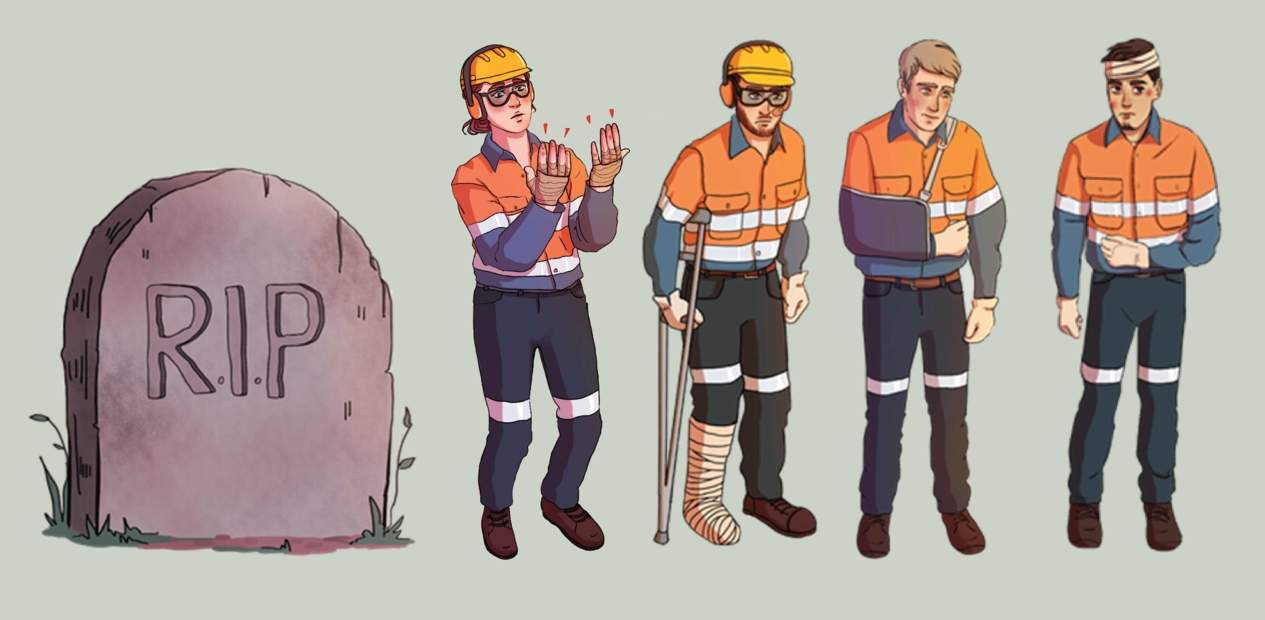 The Process Safety Working Group launched the Personal Safety and Process Safety campaign, the next installment in the series of quarterly Process Safety Awareness Campaigns. It focuses on explaining the difference between personal and process safety and provides Safer Together member companies with information and resources that can be used at toolbox talks and start of shift meetings to help frontline staff improve day-to-day knowledge and awareness about their process safety responsibilities.
The information kit contains:
An implementation guide for field supervisors and team leaders
A slide pack with talking points and questions for discussion for use by field supervisors and team leaders
A single slide "Safety Moment" prompt
A video to explain the difference between personal safety and process safety
A poster to raise awareness and reinforce the messages
All campaign materials are available on the Safer Together website. 
For More Information