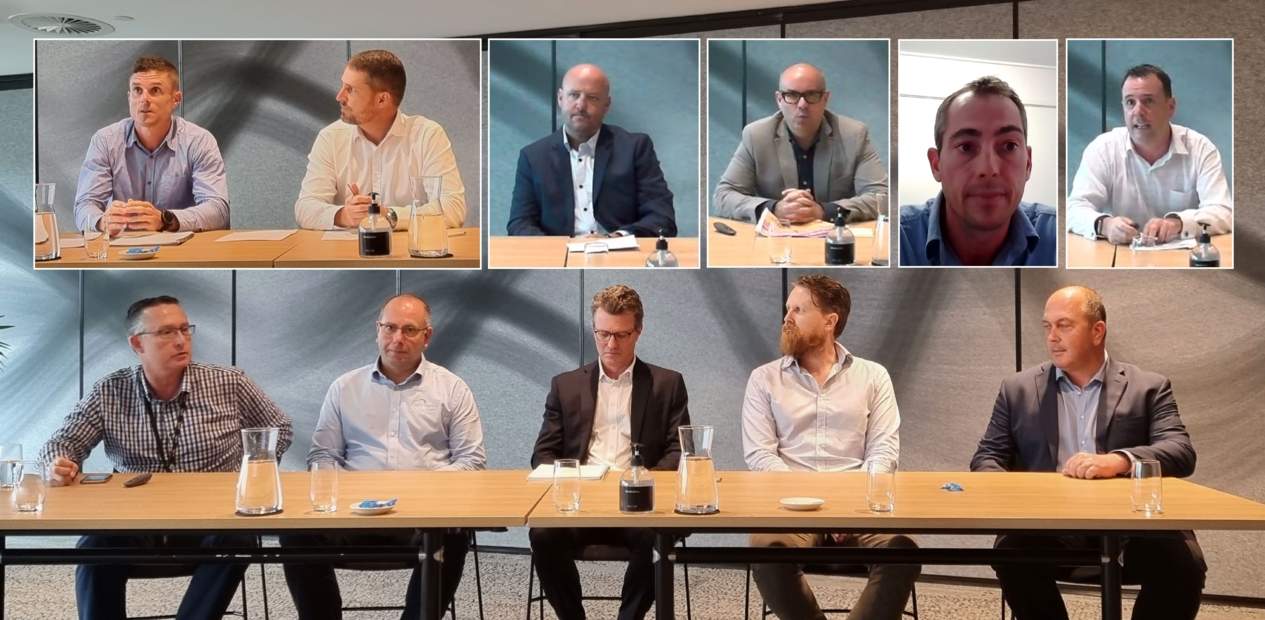 The Queensland Rig Site Safety Working Group rounded out another busy and highly effective year by holding a Drilling and Completions Industry Incident Review Panel on 01 December. 
Ably co-hosted by Jason Ogilvie - Well Operations Team Lead, Arrow Energy and Jake Townsend - Operations Manager, Wild Desert, the event commenced with 'Industry Reviews – Sharing Lessons', and presentations on the theme "'Ramping Up – Beating the Curve" by David Glibbery - Operations Manager, COHO Resources and "The Unexpected Benefits of Assist and Assure" by Joshua Doig – Chief Operating Officer, Wild Desert.
We were fortunate to have to two experienced Keynote Speakers following this. Andrew Kair - Causal Learning Lead, Origin Energy informed participants about the Safer Together suite of e-learn modules - Effective Safety Conversations, 5 Whys, and SMART Actions. John Renton - Operations Manager, Fendley Consultancy spoke about recent "Mobilisation Challenges and Solutions".
Next was an interactive Panel Discussion, with the panel consisting of Ben Prain - General Manager Safety, Arrow Energy, Glenn Watt – General Manager Onshore Drilling and Completions, Santos, Vincent James - Executive General Manager Wells, MPC Kinetic, Matthew Loth - East Coast and PNG Country Manager, Schlumberger, and Alan Ruff - Principal Consultant, Safer Together. The Panel members enjoyed the questions coming in from far and wide making good use of the Mentimeter tool!
To round out the event, Jason and Jake reflected on the key learning points and thanked all speakers and delegates for their attendance.
As MC for the event, Jason Ogilvie reflected afterwards "Events like these are important for industry peers to come together to share and learn from each other.  Some key themes that really stood out for me during the event were Onboarding, Mentoring, Communication, Expectations and Partnership. Also, the Safer Together resources that are available to aid the industry that were discussed, including Assist and Assure, Effective Safety Conversations, 5 Whys, SMART Actions and the Short Service Employee Management tool.  These events take effort to put together and I would like to thank everyone that participated and attended. They are a great resource to share and learn from each other."
Safer Together Members can access a full video recording of the webinar, presntation materials and participant feedback here.
If you would like your company to receive invitations to future Drilling & Completions Industry Incident Review Panel (DCIIRP) events, please contact us at rigsite.safety@safertogether.com.au to forward the names and contact details of your nominated invitees.
For more information about the DCIIRP click here.