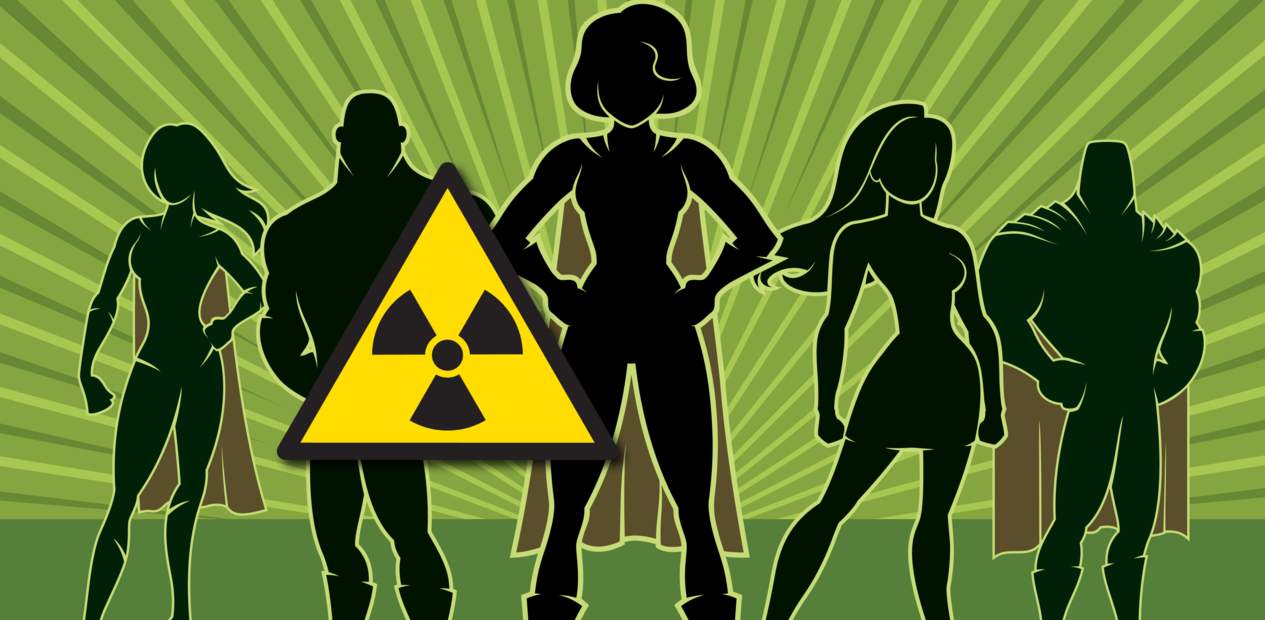 There are plenty of comic book characters who derive their superpowers from radiation, but for the rest of us mere mortals an uncontrolled exposure to radioactive materials can be very harmful.
So it's not surprising that when a tiny radioactive capsule was recently lost for a few days along a 1,400km stretch of Western Australian desert highway, it grabbed the media's attention and the story was splashed all over the news.
The capsule fell from a radiation gauge on a truck that was travelling from a mine site, north of Newman in the Pilbara region, to Perth, where it was being sent for repair. After an extensive search, it was found a few days later off the side of the highway.
Industrial radiation gauges are widely used in the mining and oil and gas industries, and there are well-established protocols and strict regulations in place for managing their transportation safely. The incident highlights the importance of doing stringent radiation checks before mobilising to ensure the radiation source is secure – each and every time.
Condor Energy Services is one Safer Together Member Company that routinely uses and transports radiation gauges as part of their work activities. The team at Condor have kindly assisted us in developing a Toolbox to share with other Members in the spirit of demonstrating their commitment to helping our industry become Stronger and Safer Together.
Along with the Toolbox, Member Companies can also access a Safety Bulletin issued by the Government of Western Australia Radiological Council.
Thank you Carter, Andrew and the team at Condor for your support.