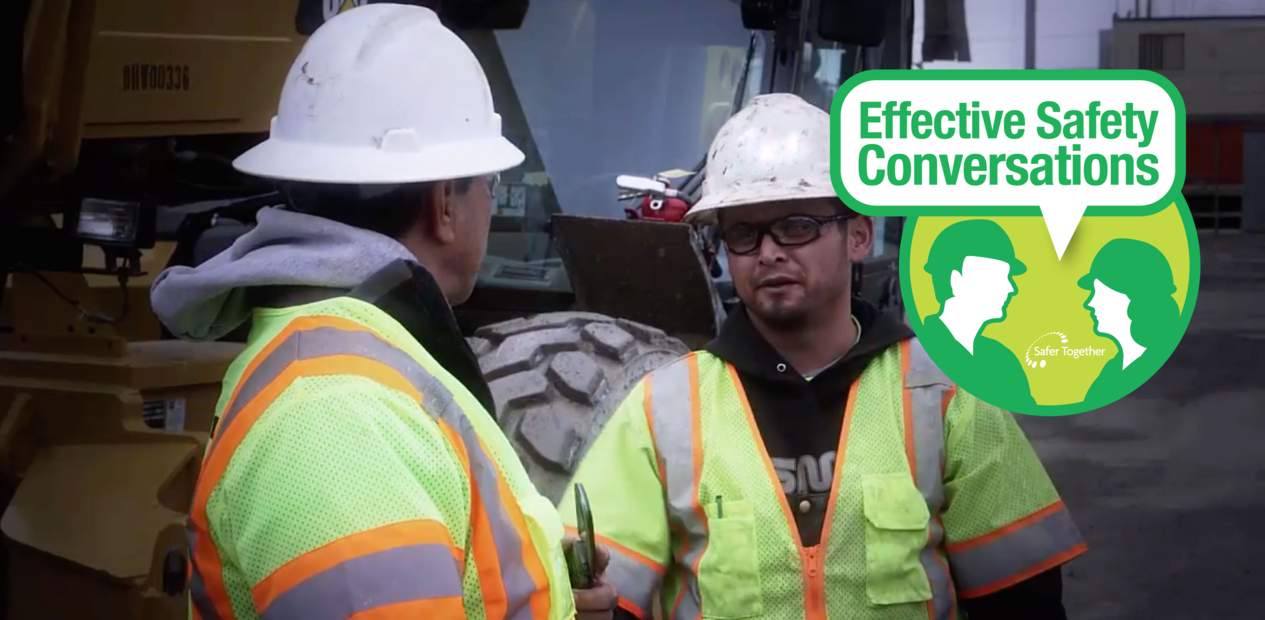 Safer Together has now launched Effective Safety Conversations, a tool to deepen the skills needed to have effective conversations about safety. It's delivered by a suite of tools that allow for either face to face or online training with support materials that include facilitator guides, a participant workbook and handy wallet card.
The Effective Safety Conversations training also covers the different types of safety conversations, developing skills in giving and receiving feedback, and what it takes to have a good safety conversation.
It's time to get talking. We all have a huge amount to gain in having effective safety conversations.
Access the Effective Safety Conversations tools and materials here.
Contact: [email protected].