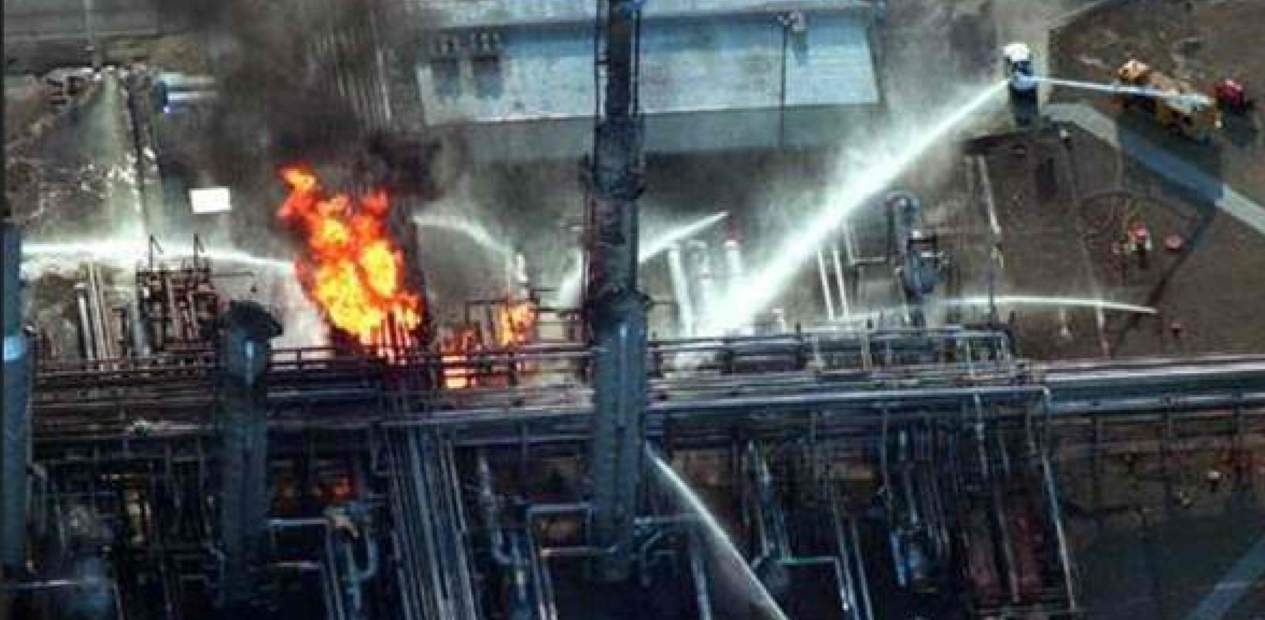 Tuesday 25th September 2018 marked the 20th anniversary of the Longford Gas Plant explosion in Victoria which claimed the lives of two Longford employees and seriously injured several others. 
Andrew Hopkins a sociologist and academic at Australia National University in Canberra wrote a seminal book "Lessons from Longford" highlighting the management, leadership, system and cultural failings that contributed to the incident. 
As with all incidents, the Longford Gas Plant explosion was preventable and many of the lessons from Longford are all too common in major industrial incidents of this type such as: 
an inability to identify "warning signs" in operating plants
a culture that suppresses the reporting and escalation of "bad" news
a reliance on personal injury safety performance as an indicator of process safety performance.
Safer Together encourages member companies and individuals to stop, pause and reflect on the lessons from Longford over the course of the next month in memory of the two employees who lost their lives and those that were injured. 
Click here for toolbox talk materials. 
* Image: Longford Gas Plant Explosion 1998