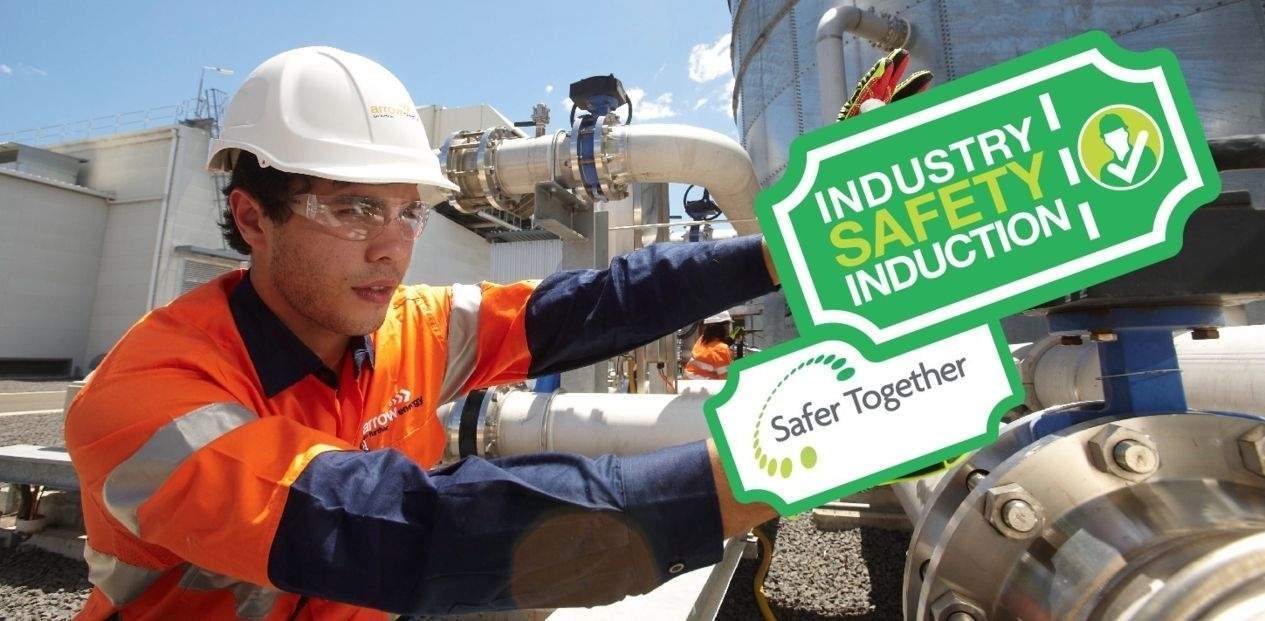 Industry Safety Induction (ISI) requirements remain in place during the COVID-19 outbreak.  Our Approved Program Providers are now offering the option of taking the course in a 'virtual classroom' environment.
All New Starts still need to satisfactorily complete the Industry Safety Induction (ISI) prior to working on the development or operation of Onshore or Offshore Facilities in the WA/NT or Qld Oil and Gas Exploration & Production Industry.
Now, more than ever, we need to be vigilant regarding safety.  We continue to work in an inherently hazardous industry.  We must not let current challenges posed by a rapidly changing environment distract us from working safely.  We must also now be hyper-focused on ensuring that our work places are healthy, and we do not contribute to public health challenges in the communities that we work in.
So, we will continue to ensure that every new worker entering our Industry is aware of the behaviours that we expect of them by maintaining the requirement to complete the ISI before starting work in the Industry. 
In response to Industry requests, each of our Approved Program Providers now offers the option of taking the course in a 'virtual classroom' environment.   Delivery in this environment runs to the same timetable, and uses the same training materials, as the 'in classroom' delivery.  Participant numbers for the 'virtual classroom' offering are the same as 'in classroom' (i.e. capped at a maximum of 14).  The Competence and Behaviour Working Group is now actively participating in courses in this new environment to ensure the ongoing high quality of delivery that we have come to expect.  We continue to work with our Providers to optimise the training content for delivery in this new environment.
During April, our Approved Program Providers conducted 7 courses in 'virtual classrooms'.  A combined total of almost 40 people completed the course in this fashion.
In addition, our Approved Program Providers continue to offer training via the traditional 'in classroom' environment.  In April a total of 17 courses were conducted at classrooms in Brisbane, Toowoomba and Perth.  ISI training also continues to be available on a public subscription basis in Chinchilla, Dalby, Darwin, Gladstone, Karratha and Roma.
The course has a single objective, to keep people safe at work.  It provides a 'ticket to work' for all workers who satisfy competence and behavioural requirements and ensure that this 'ticket to work' is accepted by all industry Operators and Contractors.  Click here to watch a video about the ISI.
The ISI Costs $450 + GST for Safer Together members and $650 + GST for non-members. 
To book your ISI training, please contact our Approved Program Providers by clicking on their logo below.  In addition to the schedule advertised on their sites, they can also run courses in other locations, and can even run the course at your location.
Click here for more information about the ISI.
Contact: [email protected]