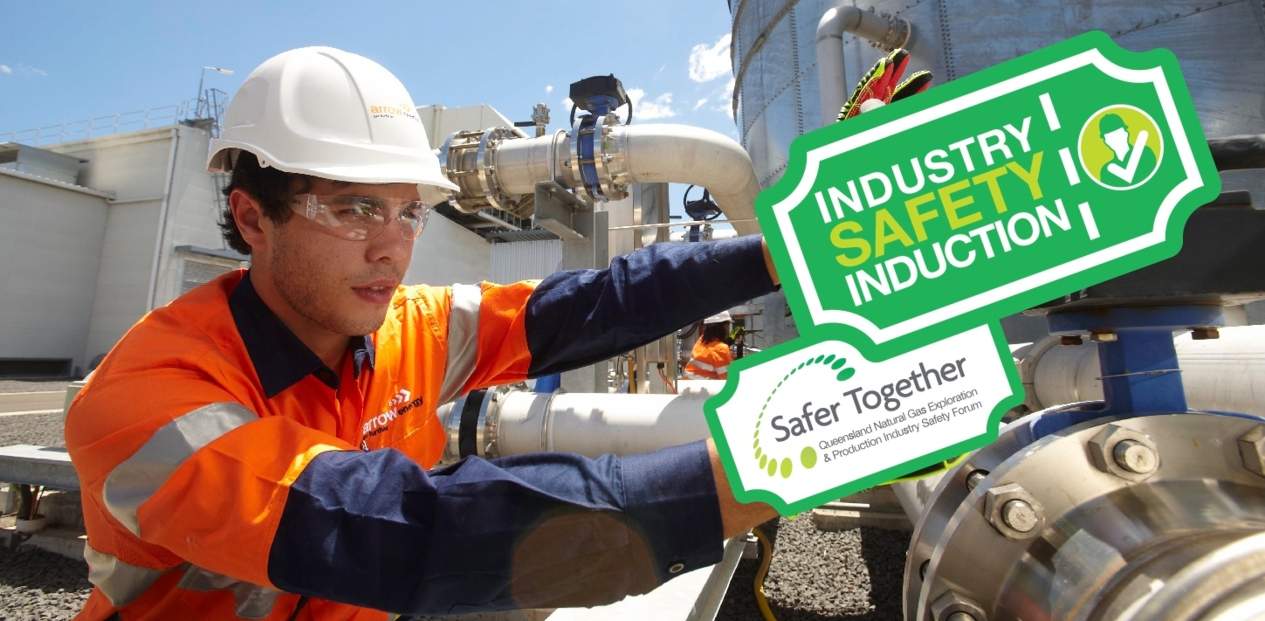 Safer Together's Competence and Behaviour Working Group (CBWG) recently completed their review of the Industry Safety Induction (ISI) for the March 2017 Quarter.  The Group was very pleased to note that the ISI is meeting, or exceeding, all targets that have been established for the Program.
1,980 participants from 271 organisations have completed the course since it was launched on July 1, 2016.  Further analysis of ISI data reveals that:
191 courses have been conducted in 13 locations across Queensland.
About 65% of participants are from Safer Together member companies.
Contractor companies provide about 88% of the participants.
Participant feedback is overwhelmingly positive.  John Smith, Murphy Pipe and Civil CEO and Co-Champion of the CBWG agrees.  John attended the ISI course on 31 March as part of the CBWG's program to ensure ongoing quality of training delivery.  He commented:
"The Facilitator was one of the best I have come across.  The course was well-paced, all parts covered with good examples and the energy was up for most of the day.   The attendees all participated well and actively, not only when prompted.  These are good people coming into our industry. 
All in all, great course.  If we can keep this level up as an industry we will be well served."
The CBWG has now set its sights on improving the ISI even further.  Feedback from participants, Facilitators and observers is sought on a continual basis.  The feedback received to date is being used to inform updates to ISI materials.  These updates will address improvements to key areas of content (i.e., Process Safety; Health and Mental Health; Land Access) as well as editorial changes and formatting improvements.
In addition to improving content, the CBWG is also working to ensure the quality of delivery is maintained.  ISI Facilitators meet each Quarter to discuss feedback and share lessons learnt from their ISI delivery experience.  CBWG members attend courses to observe delivery and provide feedback to Facilitators.  The CBWG will also conduct audits of each Approved Program Partner in 2017.
Others are also taking notice of our ISI success.  The CBWG is collaborating with Oil and Gas Industry stakeholders in Western Australia about incorporating the ISI into a National Safety Induction Framework.
Our Approved Program Partners AWCC and WGI run public subscription courses in Brisbane; Gladstone; Roma; Chinchilla; Dalby and Toowoomba.  Click on the icons below for information about future course dates and locations, as well as booking information.
For more information about the ISI click here.
Contact: [email protected]