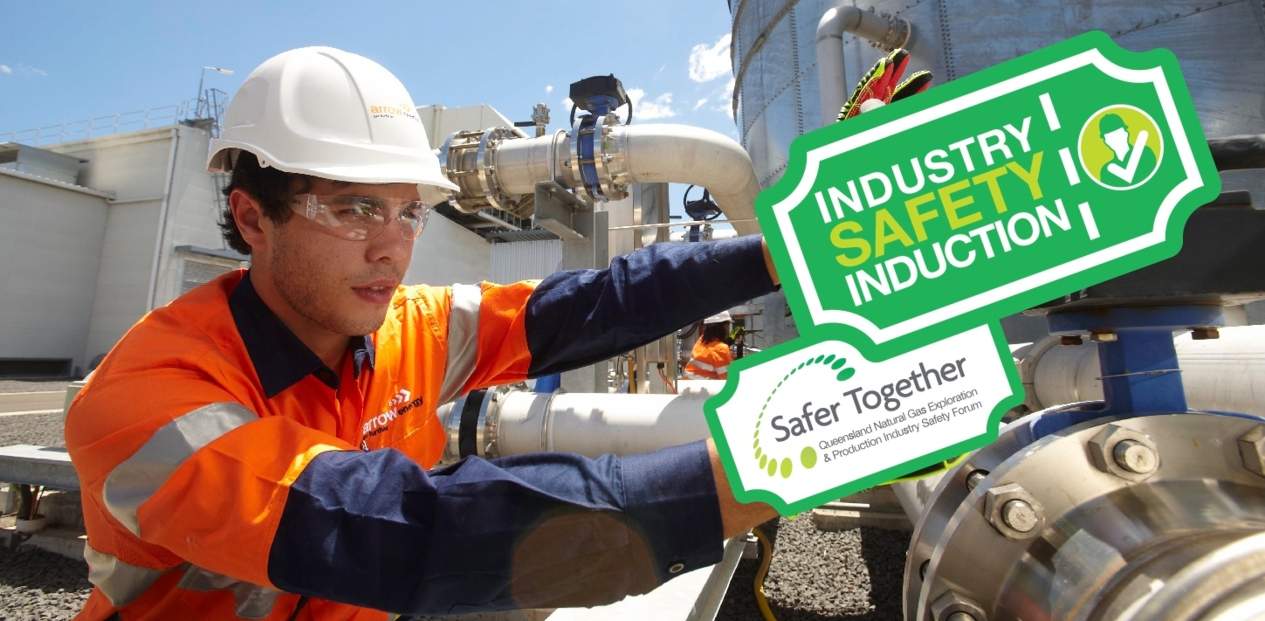 Have you done the Industry Safety Induction (ISI)?  Safer Together wants to send you a card as evidence of your successful completion of the course.  However, we need your help to gather a few details that will be necessary to prepare your ISI card.
We have recently sent all successful ISI participants an email with a link to a survey that will help us gather the necessary details. 
If you have not received this email, please contact us at [email protected].
Your ISI card will be sent to you at no cost if you reply to this Survey by December 22, 2017.  This card may be requested for you to gain access to sites in the Queensland Natural Gas E&P Industry.
For more information about the ISI click here.
Contact: [email protected].