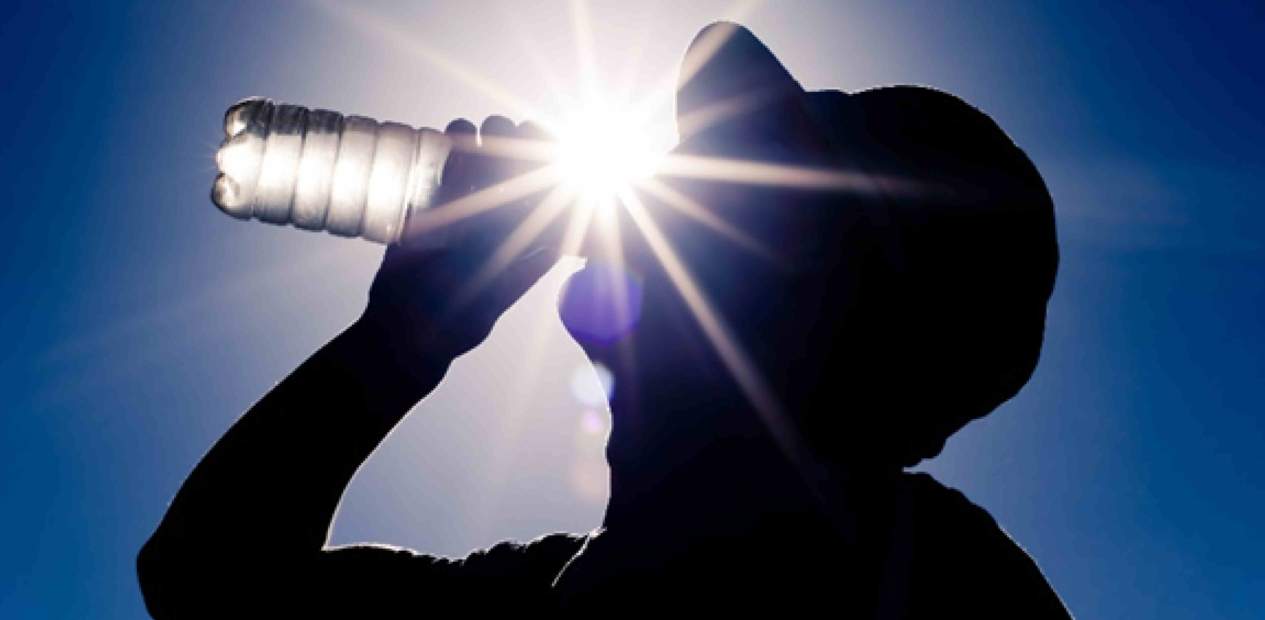 McConnell Dowell has recently concluded Thermal Work Management trials and want to share their experiences with fellow Safer Together member companies as we progress through the hotter summer months.
Working in consultation with academia and industry partners, McConnell Dowell went looking for a more effective way of managing the hazards of working in a hot environment.  As a result of this research, McConnell Dowell are now using Thermal Work Limit (TWL) measures.
TWL is a heat stress index to enable safe management of work in heat.  It provides a measure of the maximum safe work rate for the conditions (i.e. the maximum rate at which heat can be lost to the environment in the conditions).  TWL is calculated from environmental parameters assuming that workers are well hydrated and acclimatized to the conditions.
Most importantly, TWL has been scientifically validated for Australian conditions.
McConnell Dowell has established instructions for work, rest and hydration based on various TWL triggers.  The company is now using specialised equipment to monitor TWL at their work sites.
In reflecting on the initiative, McConnell Dowell's Australian Managing Director Jim Frith said…
'McConnell Dowell works hard to remain at the forefront of safety leadership in construction, and it's through collaborations and initiatives such as this that we continue to deliver on our promise of 'Home without Harm, Everyone Everyday.'
In the spirit of collaboration and sharing, McConnell Dowell has made information about their Thermal Work Management initiative available to Safer Together members via Health Matters.  As we progress through the hotter summer months, members are encouraged to visit this site to find out about the McConnell Dowell initiative and other valuable sources of information about working in a hot environment (e.g. Working in a Hot Environment – CSG Common Practices). 
For more information about McConnell Dowell's Thermal Work Management initiative click here.
For more information about McConnell Dowell click here.
For more information about Health Matters click here.
Contact: [email protected]