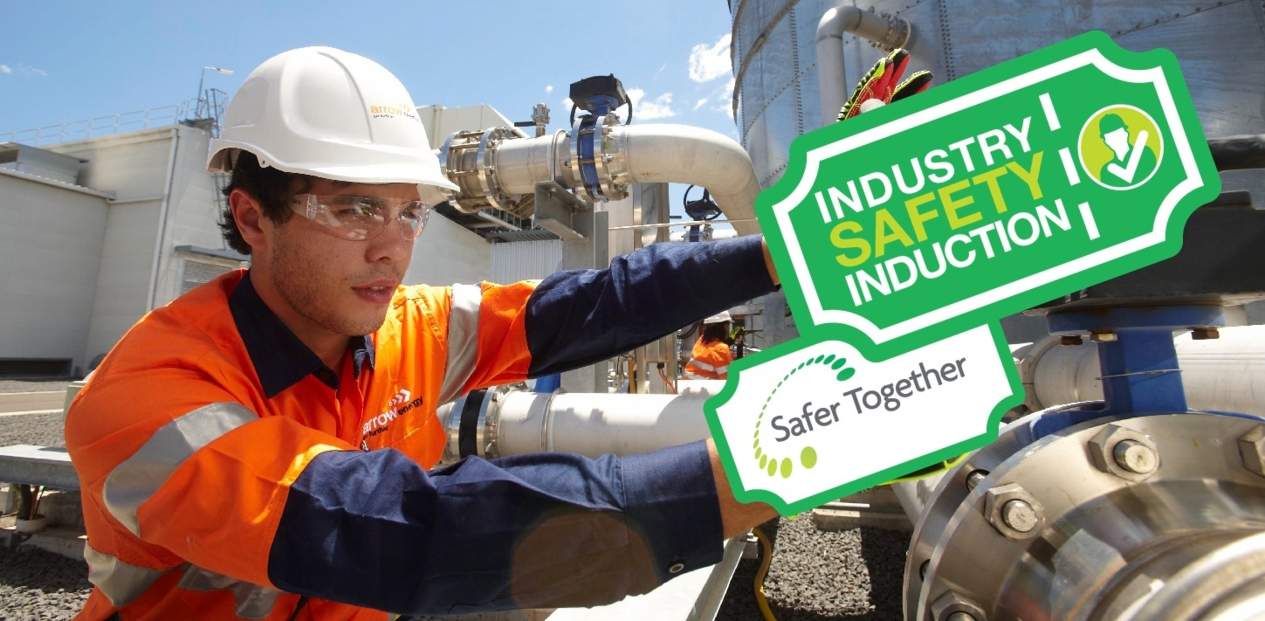 A key component for improving our industry's safety performance is the competence and behaviour of our personnel, and ensuring that new starts to the industry have a successful start.  Our Industry Safety Induction (ISI) is an industry-first tool developed to streamline and standardise new start safety inductions industry-wide.  In 2023, the ISI is having a major refurbishment to better fit the post-pandemic industry.
As a Standardisation initiative, the ISI was developed to help improve industry safety performance by:
Enhancing the safety competence and behaviour of all personnel in the industry, to enable them to carry out their duties in the safest manner possible (thereby improving safety performance),
Defining the standard of safe working behaviour that is expected of all personnel in the industry
Driving consistency and cost efficiency in the delivery of safety induction training to all personnel in the industry.
Since its launch in 2016, more than 18,000 people have completed the ISI, with many Member Companies making the Induction their standard for employees and contractors.  The Induction is fast becoming an Australian industry standard; initiated in Queensland, and now being used Australia-wide.
The current ISI Specification defines a standardised 1-day face-to-face training for all industry new starts. The foundation materials received an upgrade in 2018/2019 and have not changed significantly since then.
During the pandemic our industry needed to maintain staffing to sustain production and our ISI training partners, the Australian Well Control Centre, Wild Geese International and ERGT quickly responded to the very difficult circumstances by successfully adapting the (previously face-to-face only) ISI for virtual delivery. Online delivery of the ISI has proven rapidly successful, now accounting for some 50% of ISI alumni. 
ISI stakeholder workshops held in 2022 identified a need to conduct a major revision of the ISI, to upgrade the content, the delivery methods, and its' commercial and administrative frameworks. 
Driven at the coalface by a passionate group of facilitators in the Competence and Behaviour Working Group, in 2023, the ISI will receive a review and refresh, with an update and upgrade to the Induction to reflect a more mature post-pandemic industry.  This will include an upgrade to the Experienced Worker process so that all industry staff are kept up to date on important  industry safety changes and developments.
For companies, the mission of the ISI remains:
To achieve a common standard of safety knowledge and behaviour within the industry
To create consistency across industry via industry-wide adoption, and
To streamline the induction process for all Safer Together member companies.
Companies can continue to approach our Approved Training Providers for available ISI training dates.  Our providers are also available to run the course at your location (by prior arrangement).
For more information on the ISI click here.
To read a Case-Study of Arrow Energy's adoption of the ISI click here.
For more information on the ISI, email: competence@safertogether.com.au.