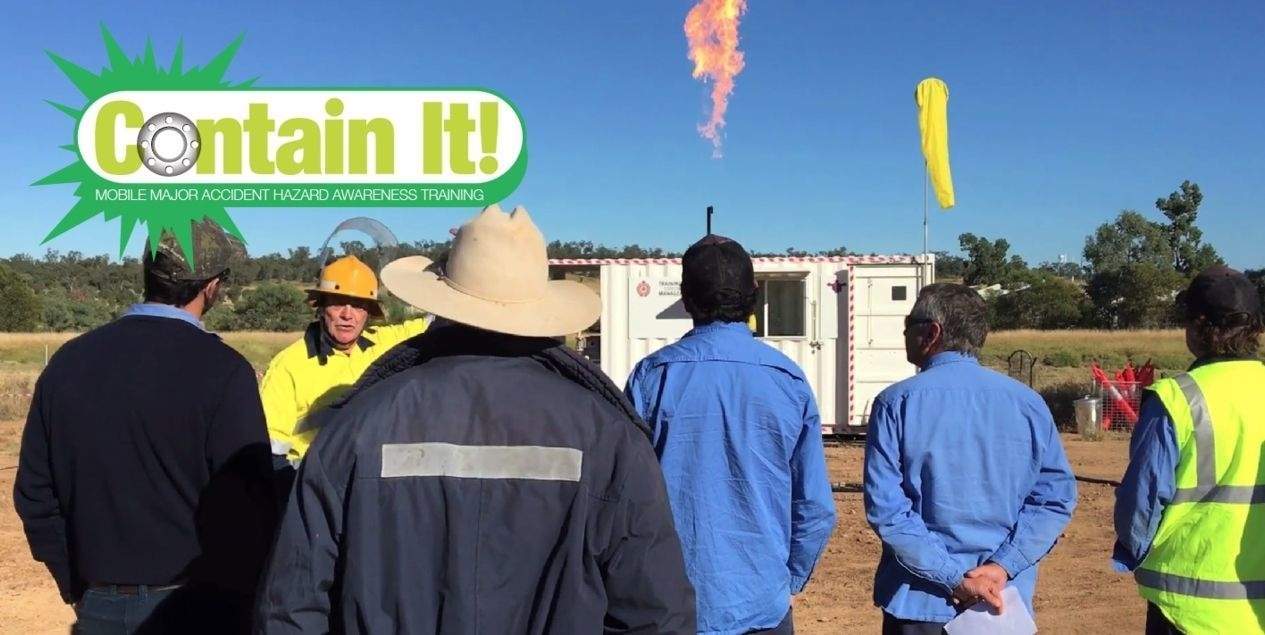 Missed Contain It! in 2020?  Don't worry, Contain It! will be on the road again in 2021.  Read on for more details about where it is going…and when.  The cost is $300 + GST per head.  Get in early to secure your spot.
The 2021 Contain It! schedule is:
Brisbane 
February 4; March 4; April 8; May 6; June 10; July 1; August 5; September 2; October 7; November 4; December 2 
Roma 
April 20, September 7
Toowoomba
April 22, September 9
Gladstone 
June 1, 3 
Course details:
3 courses per day: 08:30 – 10:30; 11:00 – 13:00; 14:00 - 16:00
20 people per course
$300 + GST per head
Head to our website to reserve your spot on the course.
Ask us about 'block booking' an entire course so that it can be dedicated to your staff.  Contain It! is also available for deployment to your location.  We can do this as a 'private' deployment (i.e. all of the course places are reserved for your staff), or we can work with you to generate enough 'public subscription' bookings to help cover the cost of bringing it to you.  Interested?  Click here to make a booking enquiry or contact [email protected] to find out more.
About Contain It!
Contain It! is a 2 hour Major Accident Hazard awareness training program, comprising a selection of outdoor demonstrations.  Each demonstration has been structured to clearly portray a particular process safety concept, enable an interactive discussion about the relevant controls, and highlight relevant industry incidents where a major accident event has resulted.
Contain It!
promotes process safety hazard awareness
encourages process safety-related conversations
provides a 'working memory' of the effects that may be experienced with a loss of containment, and its escalation to a fire or explosion.
makes major accident hazards 'real'
Click here for more information about Contain It!