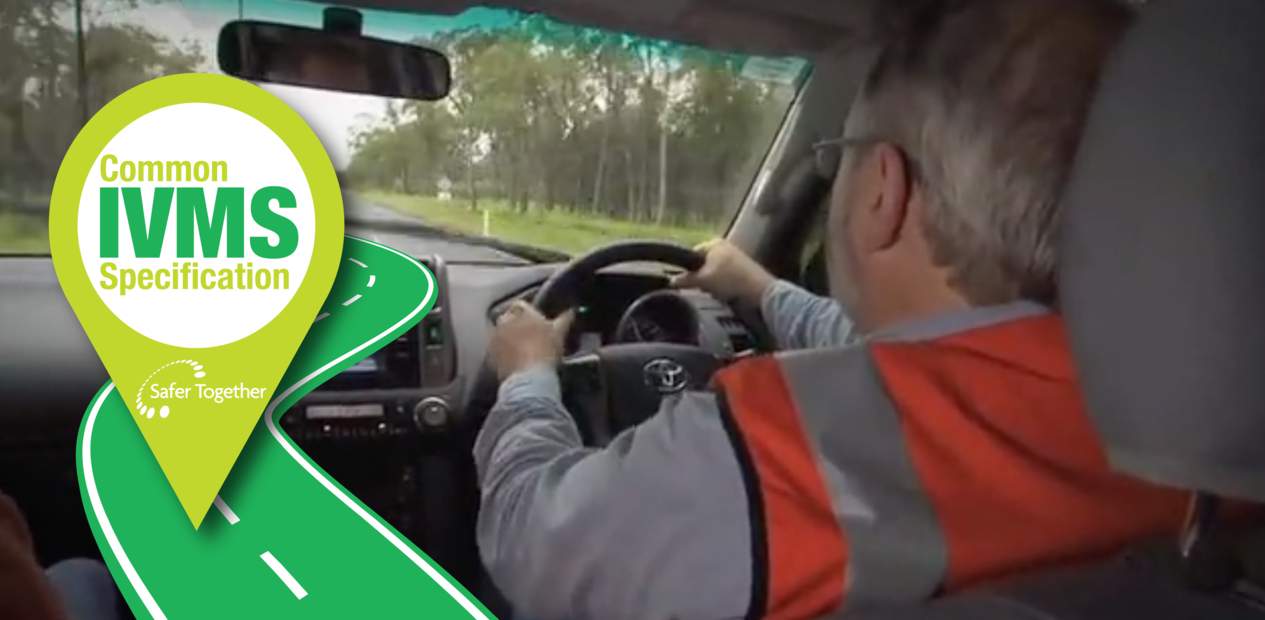 Safer Together has released the first major revision to the Common IVMS Specification since it was originally published in 2015.  Read on to find out more.
As part of continuous improvement, Safer Together has reviewed the IVMS Specification and updated it based on changes in IVMS technology and having a better understanding of Industry driver behaviours.  The revision incorporates input from extensive consultation with IVMS suppliers and users of the systems.  
Enhancements to the requirements include:
Simplifying speed settings and only having the 'one rule' parameter for reporting
Adding 'harsh cornering' and '4WD disengaged on unsealed roads' to the rule set
Adding a minimum polling frequency of 5 seconds
Making rollover and impact detection technology a mandatory requirement
In addition, we are continuing alignment with key operator map sets so that IVMS providers and contractors in the near future will not have to obtain individual maps from each operator.  Click here for more information.
A Launch Pack has been developed to help Safer Together members implement the requirements of the IVMS Specification. The pack includes:
An Implementation Guide: provides an overview of the steps and activities to implement the IVMS Specification
FAQs: frequently asked questions and answers
For more information about IVMS Specification click here. 
Contact: [email protected].