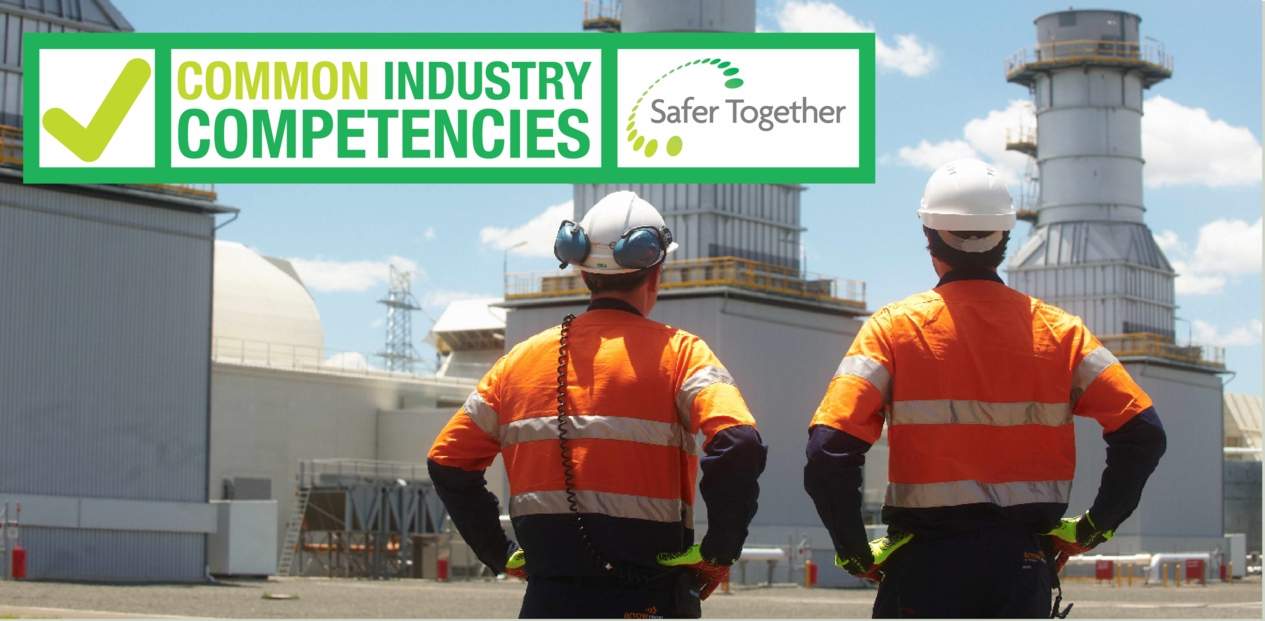 The Competence and Behaviour Working Group surveyed Industry to ask "What common competency / training course would you like to see?"  The responses helped the Group to frame the most recent update to the Common Industry Competencies Specification.
The Common Industry Competencies (CIC) Specification defines consistent requirements for training courses, competency and currency, removing confusion that has the potential to hurt people, while providing cost efficiency by eliminating duplication in training requirements.  Development of this document is progressing in a series of Tranches, gradually expanding in scope with a view to eventually encompass all training commonly undertaken in the Industry. 
Revision 3 of the CIC Specification has now been released.  It adds Light Vehicles, Vehicle Operations, Heavy Vehicles and Mobile Plant Operation to the document's scope.
The Working Group conducted a survey  to gauge common training requirements of Operators and Contractors.  The survey results:
identified an 'inventory' of common training courses undertaken in the Industry
enabled common training to be clustered into 12 criteria categories
validated the focus of early Tranches of the Common Industry Competency work
helped the Working Group to frame future work
Importantly, the survey results identified transport-related training as obvious 'pain points' requiring standardisation.  This became the focus of CIC Specification Rev 3.
A Launch Pack has been developed to help Safer Together member companies implement the CIC Specification Rev 3.
For more information about Common Industry Competencies, click here.
Contact: [email protected].