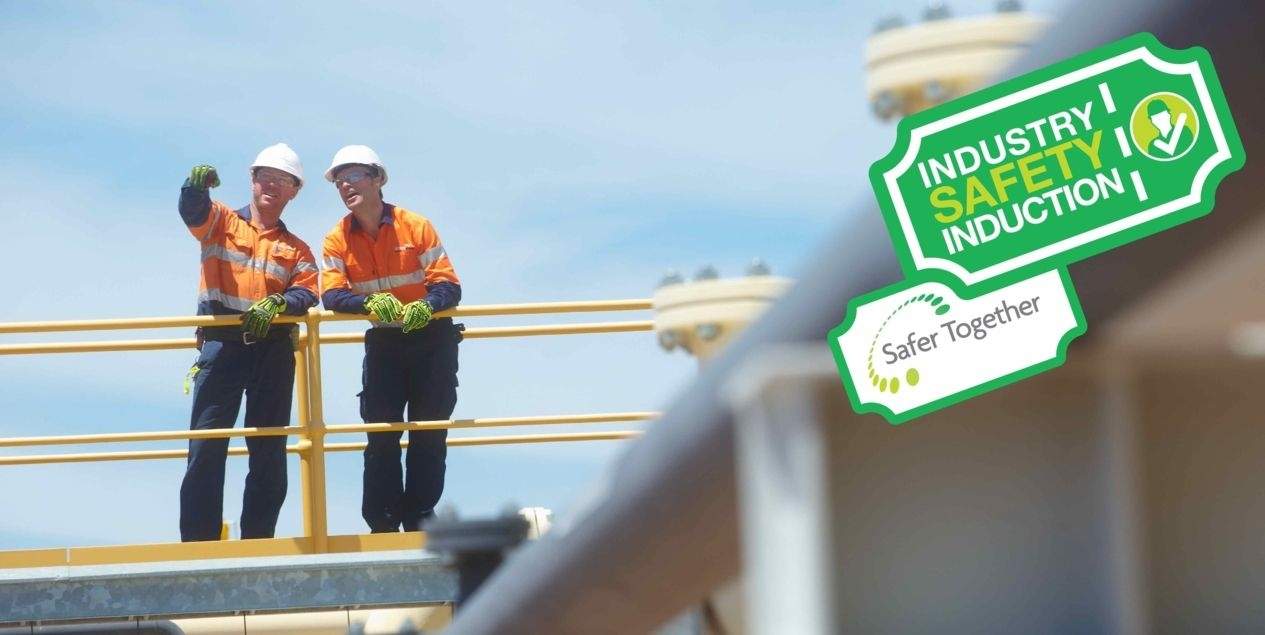 We get a lot of questions about the Industry Safety Induction (ISI).  As the ISI is targeted at New Starts, most of these questions come from young people getting started in the Industry.  So we asked a couple of young guys to explain the ISI – in their own way.    
Click here to watch a video that explains the ISI as part of the Industry's on-boarding process.
For more information about the ISI, click here.