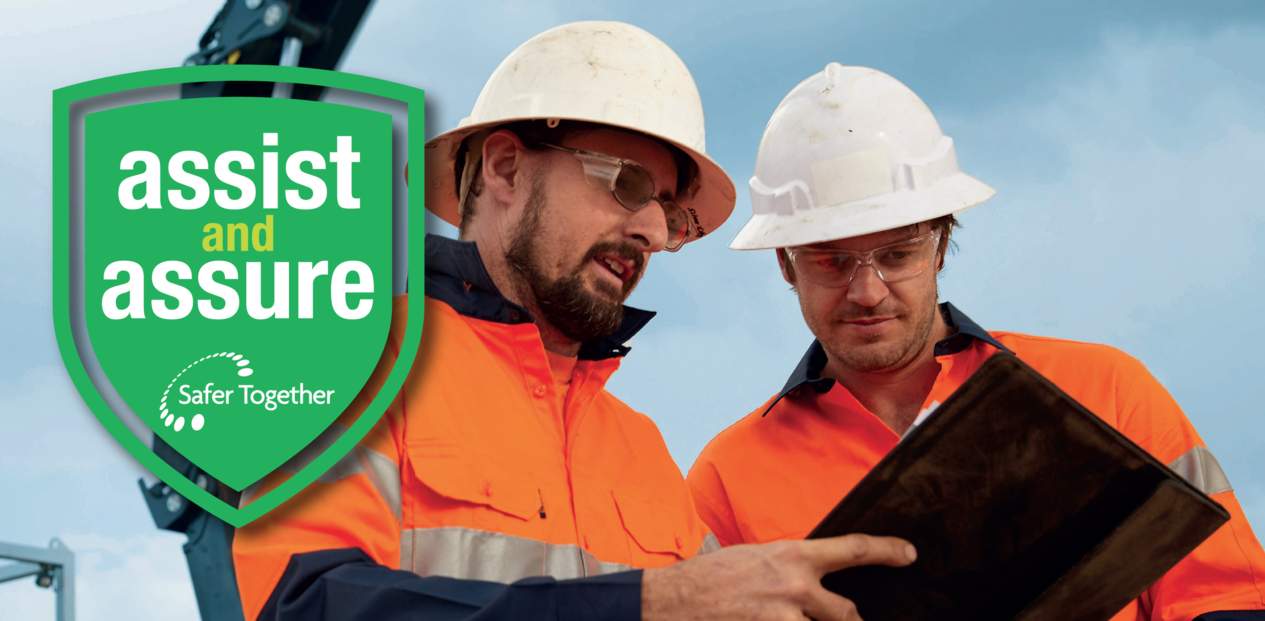 Identified as a key program with the capacity to immediately have a positive impact on safety behaviours and safety outcomes, Assist and Assure is rapidly gaining momentum in awareness and deployment by Member Companies.
Frontline Awareness Training Brisbane, 10th Aug
Frontline Awareness Training Perth, 29th Aug
August saw four well-attended Assist and Assure training sessions: 
Frontline Awareness Training - 8th August, Perth 
Frontline Awareness Training - 10th August, Brisbane 
Frontline Awareness Training - 29th August, Perth 
Supervisors Safety Leadership Training - 30th August, Perth
These training sessions are currently free of charge to Member Companies. More training sessions are planned as we want as many Member Companies as possible to access and deploy the program.
The Assist and Assure project team have listened to feedback and incorporated best practice from Members who have deployed Assist and Assure into the updated training content. With increasing interest in Assist and Assure beyond the Drilling & Completions industry sector, we have updated training and support materials, which are now available on the website for all Member Companies.
Assist and Assure Supervisors Safety Leadership Training Perth, 30th Aug 2023
With the primary objective to avoid harm to those in the workforce at the front line, Assist and Assure is a way of working to proactively identify and mitigate risk in work preparation and execution by engaging all those involved in operations before, during and after work to ensure risks are understood and effective mitigations implemented prior to starting work.
Read an Assist and Assure deployment Case Study to find out how Assist and Assure can benefit your workplace.
If you are interested in attending future training sessions go to our Events page, or email:  info@safertogerther.com.au.