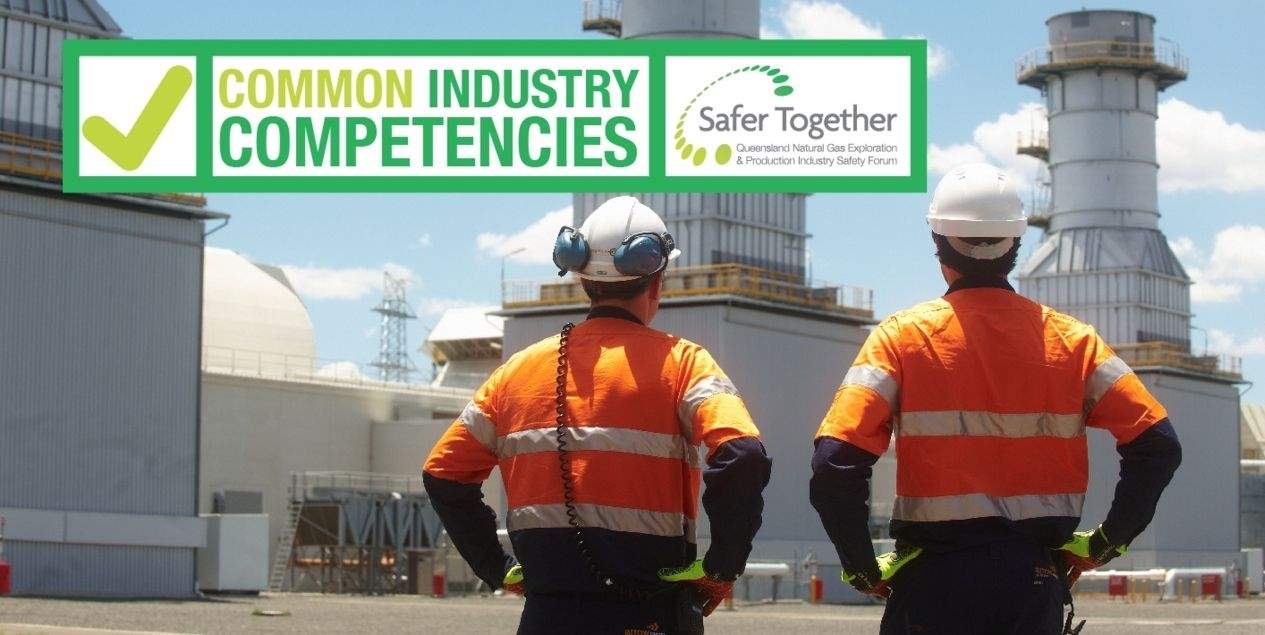 This webinar covers the journey the CIC team have been on whilst creating the Specification for Common Industry Competencies including the challenges and successes. Key highlights included:
The problem of so many different competencies
The solution of working together to develop and confirm competencies acceptable for all companies.
The benefits of more efficient delivery of essential safety training.
The content of the CIC specification and what is planned for the future.
Watch the webinar below.