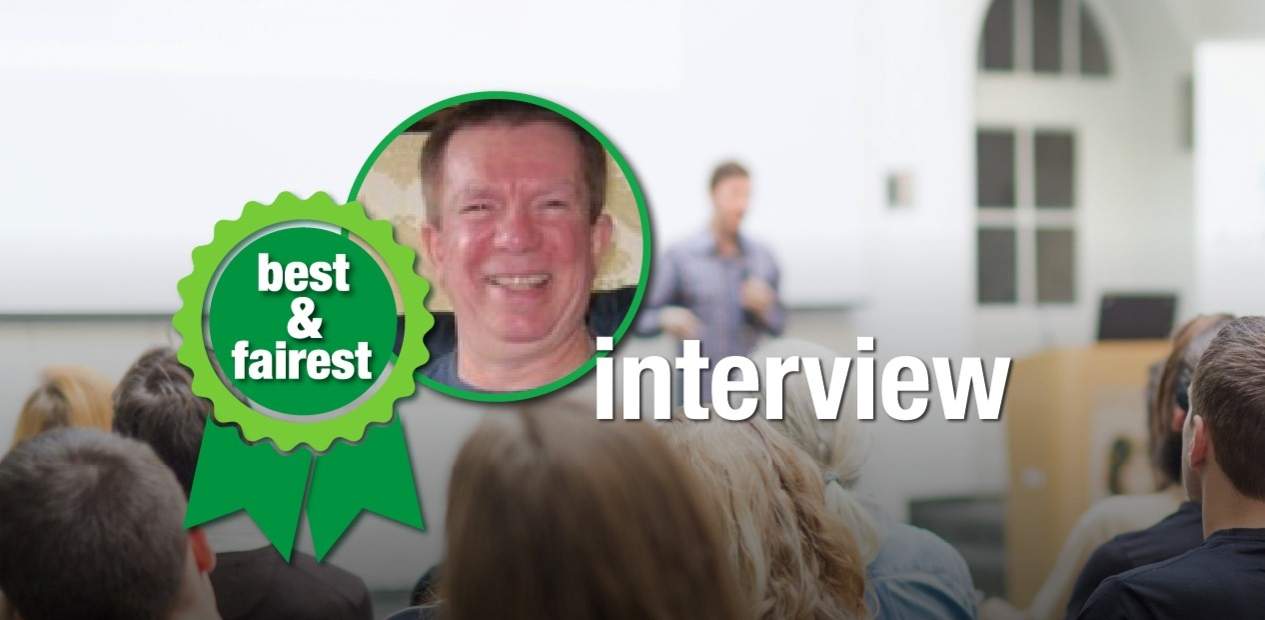 Robert Hirst, HSE & Risk Manager at APLNG, has been a long standing member of the QLD Process Safety Working Group. In 2020 Robert was awarded Best & Fairest for his work on the Process Safety Metrics Project. 
Q: How did you feel about being awarded Best & Fairest?
A: I was very proud to be awarded the "Best & Fairest" accolade for my work in leading process safety initiatives in Safer Together, particularly the work in developing leading process safety metrics, but in reality of course it would not have been possible without a strong team effort.
So let me recognise and thank the team from our contributing Companies, you know who you are and you all deserve our collective thanks.
Without the skill, experience and time from the members of the Safer Together Process Safety Work Group we could not have delivered on our objective of being the first sector in the Australian P & G Industry to gather, analyse and publish leading process safety metrics with a view to improving process safety outcomes. 
Q: Why do you think Safer Together is important for our Industry?
A: I believe that Safer Together represents a unique and effective collaboration in which Senior Leaders and Influencers in the Australian P & G Industry can come together to discuss safety issues, with the goal of continuously improving the industry safety performance.
The structure of Safer Together allows a focussed approach to key issues to be adopted which leverages the skills of people from member companies without imposing an unnecessary burden in time or money.
It is one of the finest collaborative industry bodies I have participated in during my 39 years in this global industry. 
Learn more about Process Safety Metrics initiative here.