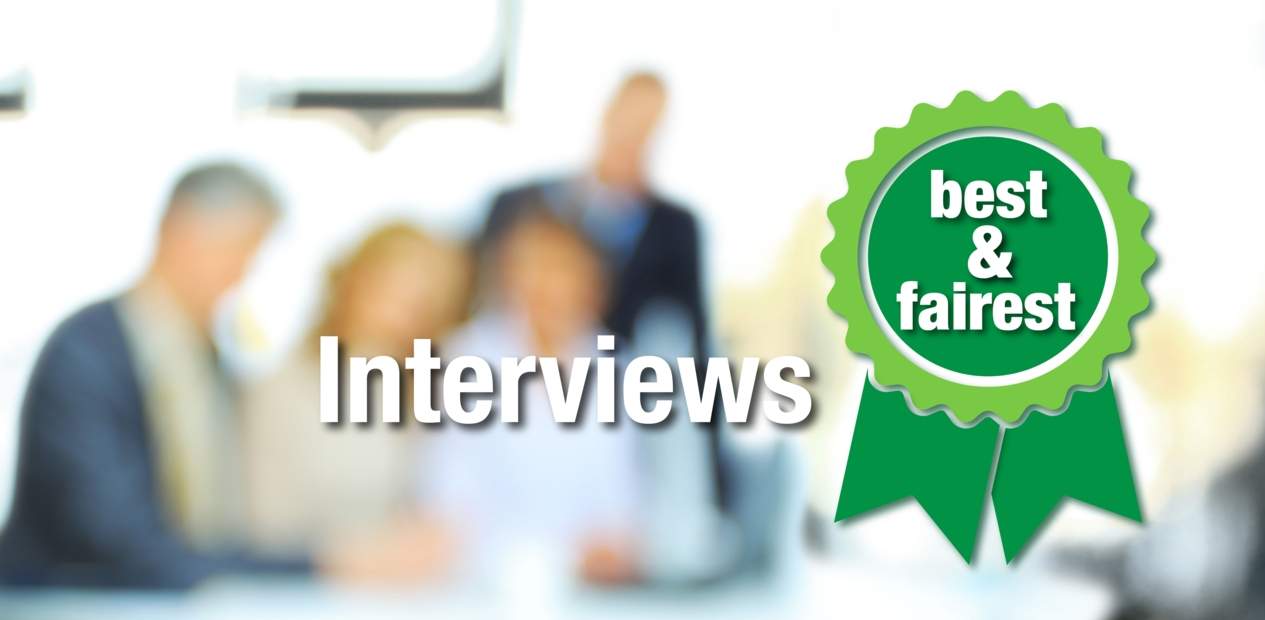 Paul McGarry, Senior HS Advisor, Woodside Drilling and Completions, was nominated for the award as a champion of the concept of the My Safety Case project that will enable all personnel on drilling rigs to be informed of the MAE barriers they are accountable for. 
Q: How did you feel about being awarded Best & Fairest? 
A: Made me feel happy to be recognised.
Q: Why do you think Safer Together is important for our Industry? 
A: Safer Together recognises the importance of providing safety tools to the Frontline Safety Leaders & that is why I support and am proud to be part of the ST team in WA.  
Q: Describe the best day you've ever had at work. 
A: My best day ever offshore was Christmas on Jack Bates (Semi-submersible Rig that's now Razorblades). Whilst being away from my girls was difficult we had a great Xmas day lunch & an evening raffle on the rig that raised over 25K for charity.