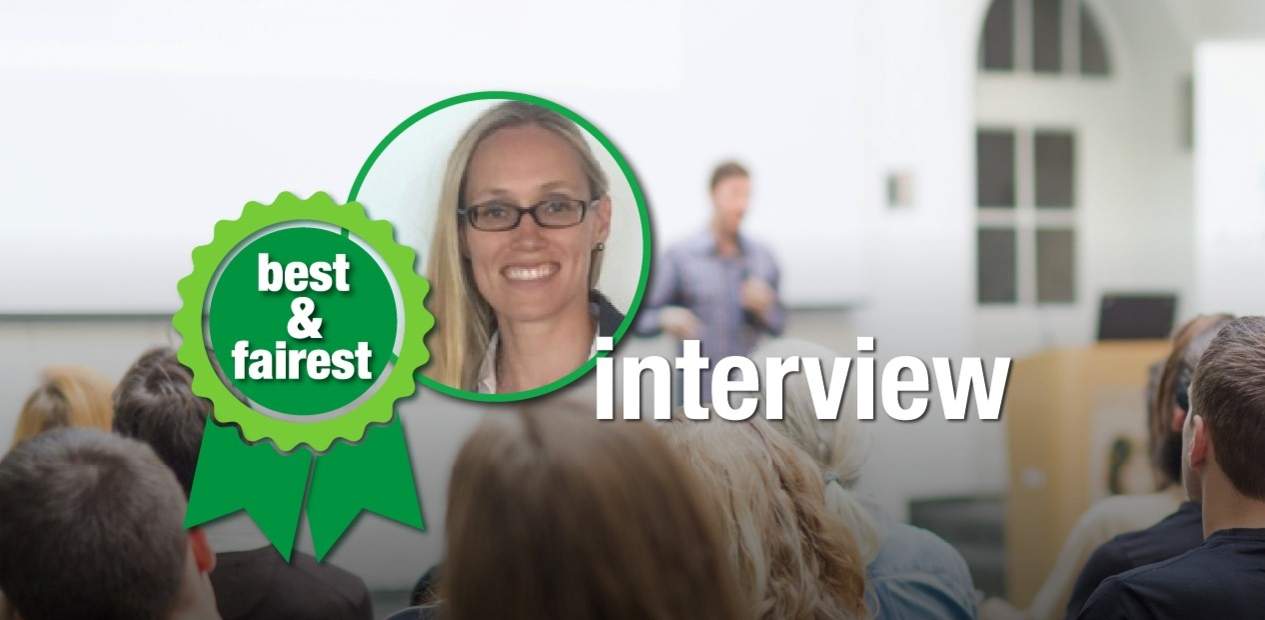 Laurence Ledrut, Process Safety Engineer, Integrated Gas - Origin Energy, was awarded Best and Fairest Award QLD in 2021 for her contribution to the "We All Have a Part to Play Video", especially her delivery of the initiative at the IChemE Global Process Safety Awards.
Q: Describe a little for us the Project for which you won the Safer Together 'Best & Fairest' Award, and your feelings about being recognised for your efforts?
A: I presented the Safer Together Process Safety awareness video "We all have a part to play" on behalf of the Project Team, at the IChemE Global Awards Ceremony in October 2021, for which we received the recognition of Highly Commended in the Process Safety Award category. I was honoured to share the story behind how this outstanding video was developed, and what the project team is trying to achieve to raise awareness and provide people with a better understanding on how their role connects with process safety. This recognition from international bodies such as IChemE really demonstrates the great power of collaboration enabled by Safer Together, and how positive outcomes can be achieved across our industry when companies join forces.
Q: Why do you think Safer Together is important for our Industry? 
A: Safer Together brings our industry together to collaborate, share learnings and join forces to develop solutions to improve HSE and Process Safety outcomes for all. It removes boundaries and provides a safe platforms for this collaboration to happen, without judgement, bringing diverse people together to enable a safer industry. When people who are passionate about HSE/Process Safety and who have the power to influence get together, that is when the shift happens and we can see the culture of our industry growing.
Q: The past couple of years have seen enormous interruptions in our personal and working lives; what is the one thing you're most looking forward to doing (or seeing, or eating, or buying, or anything!) when we can freely and safely get out and about again?
A: I moved to Australia in 2010, my parents and two sisters with families live in Europe. Because of the Covid 19 pandemic, I have not seen them for over two years which has been really hard as we are very close, and our 5 year old son misses them dearly. Now that the borders have reopened, I am really looking forward to being able to travel soon and spending quality time with my family in Europe this year.
Click here to watch the video.