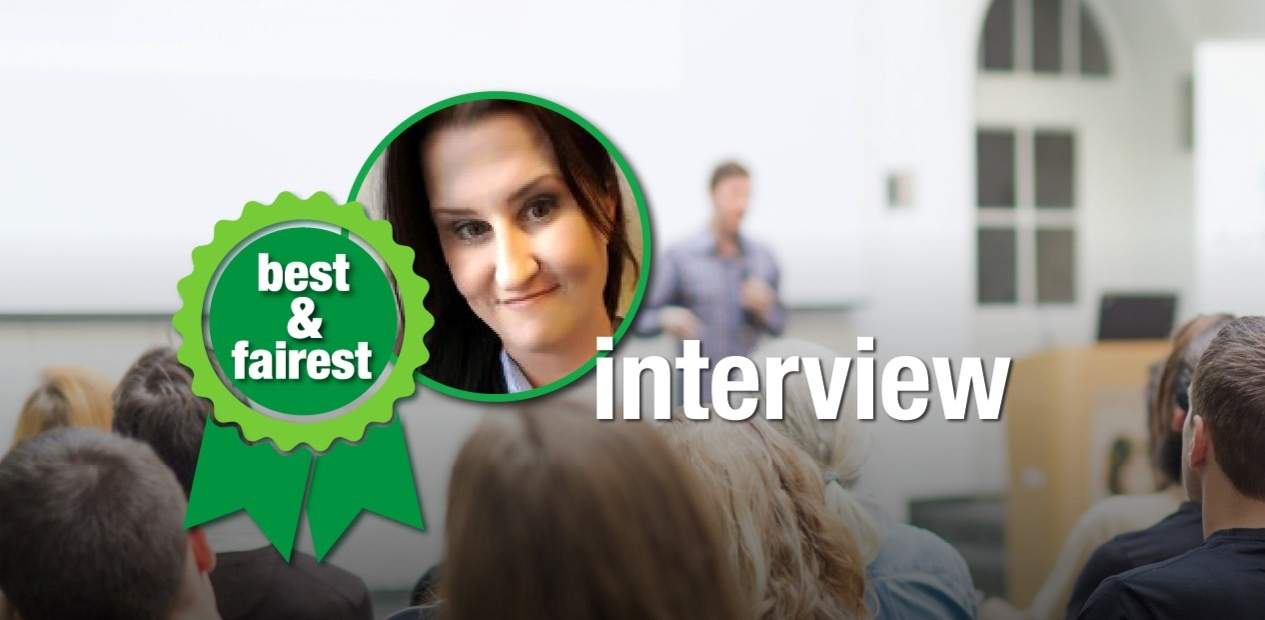 Kim Pullon, Staff Engineer - Process Safety at Santos, is a long serving, passionate and valuable member of the PSWG QLD, and has been a member of the group since its inception. Kim led the Contain It project during its foundation development period as well as assisting on the Process Safety Awareness Project.
Kim was instrumental in development of the "We All Have a Part to Play" video and championed the nomination of this video in the prestigious IChemE Global Process Safety Awards where it was recognised with a Highly Commended award.
Q: Describe a little for us the Project for which you won the Safer Together 'Best & Fairest' Award, and your feelings about being recognised for your efforts?
A: The Process Safety Working Group have become enthusiastic animated short film producers, delivering two to date that highlight the part we play in process safety.
Increasing process safety awareness is called out within the current Safer Together Strategic Safety Plan for Queensland, and the team have tried to engage our audience with a style that is a bit different and hopefully memorable.
The team's first film achieved a 'Highly Commended' from the Institute of Chemical Engineers in their 2021 Global Awards!
Being recognised by my peers is greatly appreciated given how passionate I have been about the delivery of these films.
Remember that being bold enough to pitch ideas that may initially sound a bit 'out-there' can bear fruit!
Q: Why do you think Safer Together is important for our Industry? 
A: Safer Together removes boundaries between businesses to enable frank safety conversations and solution sharing between decision-makers. It grows our perspectives!
Having been a part of the Process Safety Working Group since its inception, I have witnessed the value that can be delivered when experienced individuals, with varied backgrounds, can be gathered for the collective good to table ideas and issues without judgement. This 'safe' space has evolved over the years, and it's culture is something to continue to nurture.
Q: The past couple of years have seen enormous interruptions in our personal and working lives; what is the one thing you're most looking forward to doing (or seeing, or eating, or buying, or anything!) when we can freely and safely get out and about again?
A: Being able to continue exploring the wider world's natural wonders with peace of mind that I'll definitely get back home again!
Click here to watch the video.