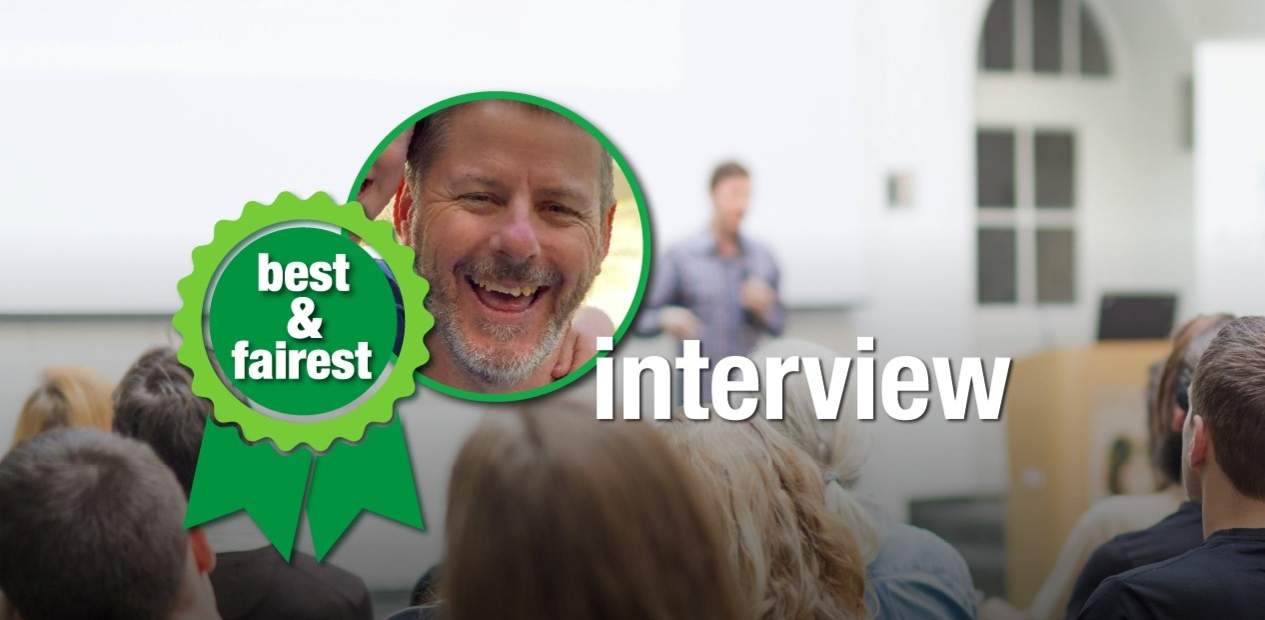 Dave Pearce, Team Lead - Fleet at Santos, was awarded the Best and Fairest Award in 2021 for his continued leadership in sharing and standardisation initiatives and acting as an ambassador for Safer Together in interactions with the stakeholder community in Queensland.
Being a long standing member of the Land Transport Working Group, in 2021 Dave continued to lead the Common IVMS Roadmap project while providing significant input to the Water Crossings project. Dave also represented Safer Together in a national road safety project team, and championed his company's participation in Safer Together at the Brisbane Truck Show.
This is Dave's second award of this prize, being the inaugural winner in 2019.
Q: Describe a little for us the Project for which you won the Safer Together 'Best & Fairest' Award, and your feelings about being recognised for your efforts?
A: My involvement was spread across two critical projects being undertaken within the Land Transport Working Group.  One was the ongoing work associated with the IVMS Mapping Project – and importantly – embedding the CSG Industry Road Dataset across multiple telematics companies providing IVMS solutions to member companies. 
The second Project recognised the significant risks posed to our industry involving field drivers undertaking water crossings. 
Following a number of high-potential events – the Land Transport Working Group developed an aligned guidance document to support all field drivers in safely navigating water crossings.  Both developing and publishing this Guideline was completed in record time and is testament to the collaborative efforts by all involved.
Q: Why do you think Safer Together is important for our Industry?
A: I've been fortunate to be involved in Safer Together since its inception back in 2015. 
From its very commencement – the overwhelming mantra communicated by the organisation was to demonstrably improve safety performance across our Industry. 
Safety improvements achieved through standardisation, leadership and collaboration remain as important today, as they did back in 2015. 
Q: The past couple of years have seen enormous interruptions in our personal and working lives; what is the one thing you're most looking forward to doing (or seeing, or eating, or buying, or anything!) when we can freely and safely get out and about again?
A: Like so many other Aussies – the Pearce's also purchased a caravan and planned to travel domestically awaiting international borders to re-open.  We're yet to travel south across the NSW border – so we're very keen to give that a crack in 2022 – preferably with the family and grandkids in tow.
Click on links to learn more about Common IVMS Roadmap and Water Crossing for Light Vehicles Guideline.