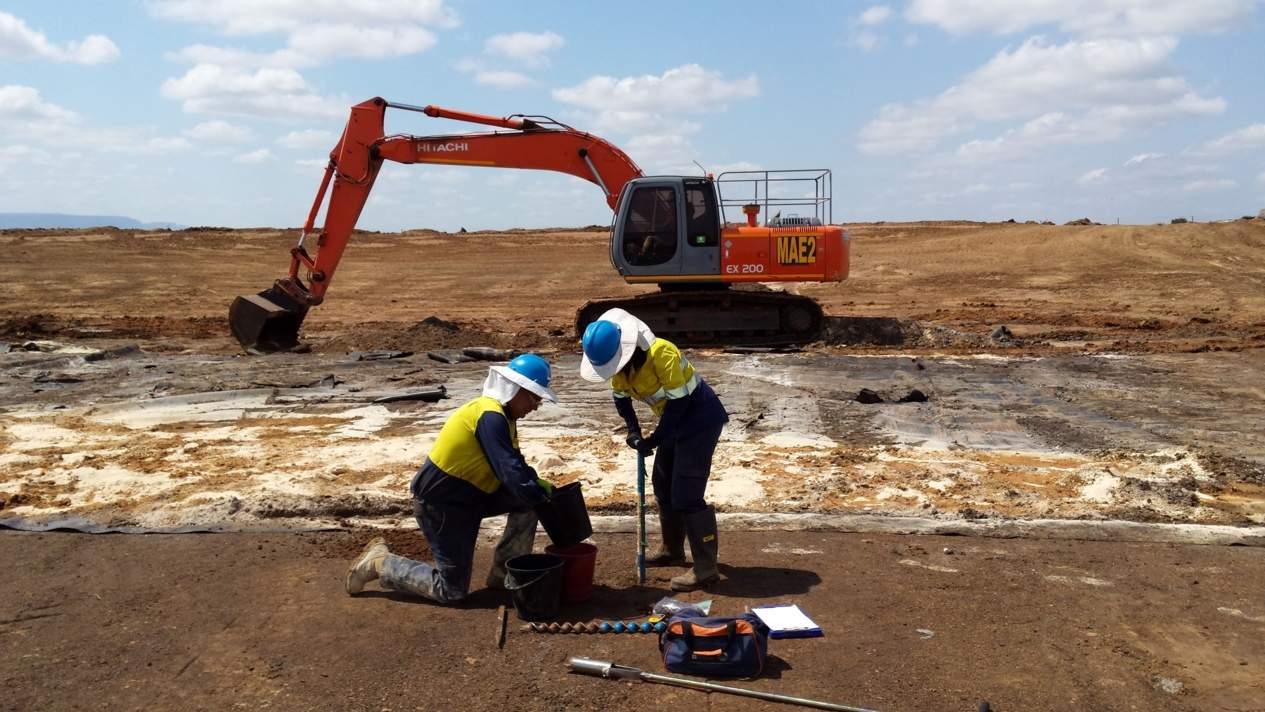 Challenge
During times of business upheaval and disruption, it's essential for senior leaders to check in with their employees and understand how they are feeling. Understanding, measuring, boosting and maintaining workforce engagement plays a central role in ensuring companies are not only able to adapt to rapid changes in the workplace, but also well positioned to emerge stronger.  For a niche company like BeneTerra it's vital to create an environment of open communication to be able to operate as an effective team.
Solution
BeneTerra saw an opportunity to use Safer Together's online Safety Culture Survey as an engagement tool that could provide a quick safety "pulse check" of the company and drive a meaningful safety conversation with its employees. One of the advantages of being a member company of Safer Together was that it enabled BeneTerra to easily access a cost-effective but sophisticated industry-tailored workforce engagement tool that was ideal for their situation. The online survey was easy to activate and set up, and what particularly appealed to BeneTerra was that the results/feedback would be available in real time.
"We talk a lot about safety in our regular meetings and toolboxes, but the question was whether or not we were being effective. We wanted to go deeper than that to find out what people were actually thinking and feeling, so using a tool like this was the way to go" (Chief Executive Officer).
Result
Twice a year BeneTerra brings its whole team together to provide a company update. As a kick-off activity, all employees were asked to spend a few minutes completing the online survey on their mobile devices and they were then able to instantly view and discuss the results. This evoked an open and constructive conversation among the team and provided some immediate safety insights that may not have been revealed otherwise.
More detailed analysis of the results/feedback after the session revealed additional insights which were subsequently shared with the team in a series of follow-up safety toolboxes, during which actions were also agreed and senior leaders committed to being held accountable by employees for implementing these actions.
One of the notable outcomes from this engagement activity is that the quality and level of active employee participation in safety toolboxes has since increased, and there's been more emphasis on also recognising the "good news stories" about safety improvements and innovations from the worksite. 
"Doing this together in a group made it really engaging  – everyone's in the room, everyone's doing it at the same time, everyone's got an opinion, everyone can talk about the issues as they come up on the screen. All of these things helped promote working together as a team to achieve common goals and increase everyone's sense of belonging and purpose" (Chief Executive Officer).
Lessons Learnt
Do these "pulse checks" on a rolling basis, not as a one-off activity – things change quickly in our industry, so it's important to reflect, reset and reboot from time to time
Run this as a face-to-face engagement activity in small work teams – you can't have a meaningful conversation about safety with your people via an email link!
Even if you are a small company and you've been the manager there for a long time, it's worthwhile doing this activity – you're likely to get truthful feedback and you'll learn a lot.
For more information about BeneTerra click here.
Download the Case Study Poster here.
For more information about the Safety Culture Survey, including how to register and activate it for your company, click here.