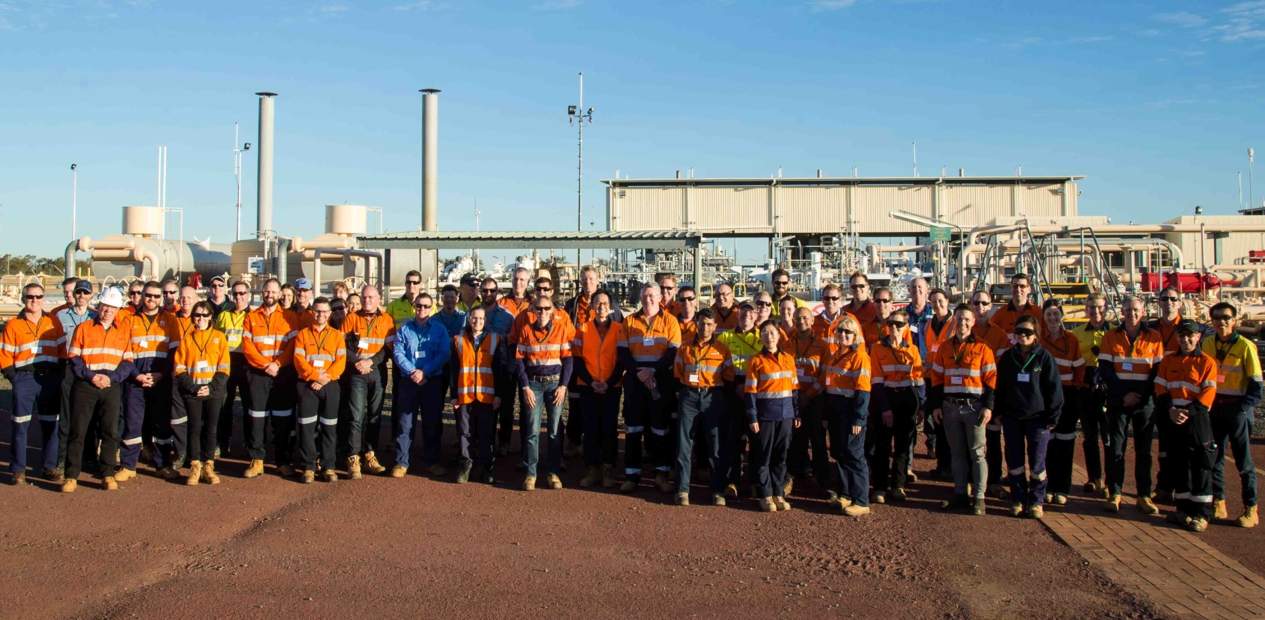 On Wednesday 19th June 2019 following the Industry Safety Forum, the Process Safety Working Group held its 5th Process Safety Incident Review Workshop (PSIR) in Roma. The theme of the PSIR was "weak signals".
The PSIR Workshop was attended by approximately 90 personnel ranging from front line operators to senior managers. After an opening address by Nick McKenna (President, CononcoPhillips Australia East), 4 process safety incidents (Shell, Arrow, APA Group and Origin) and 2 innovations (Santos and Clough) were shared. The presentations can be accessed here.
After the sharing of the incidents and innovations, the attendees were then transported by bus to the Wallumbilla Gas Hub where APA Group hosted a site visit.
Learn more about Process Safety Incident Review Workshops here. 
Contact: [email protected].