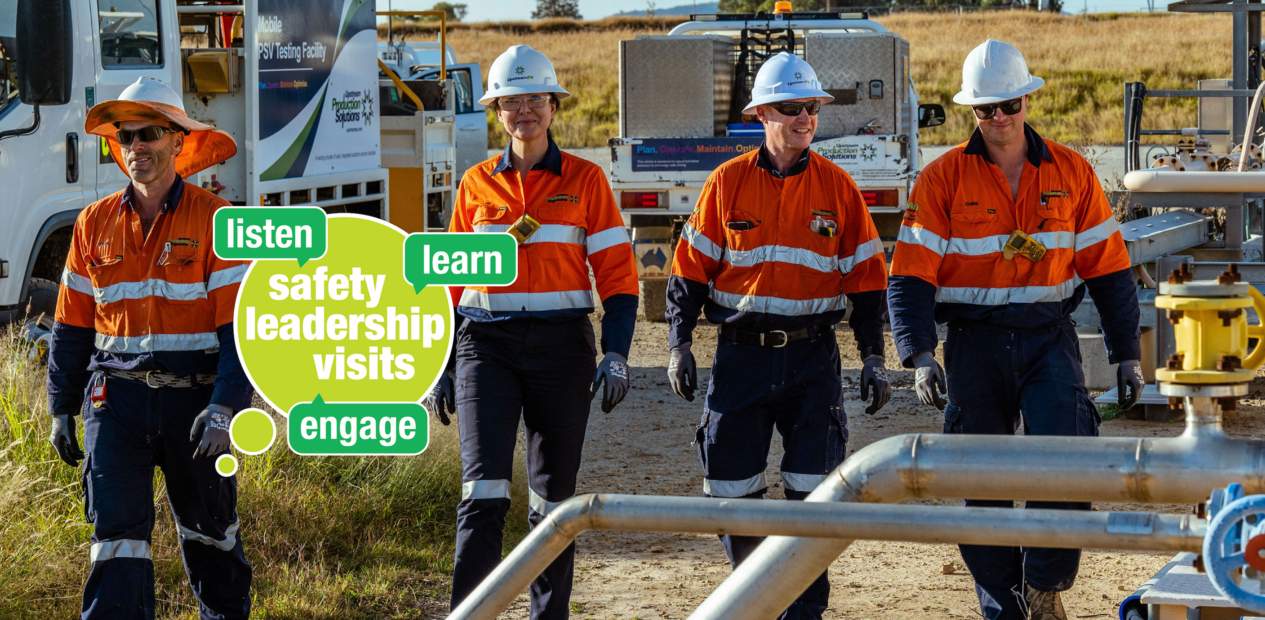 Here's the story of how one company is using Safety Leadership Visits to strengthen engagement with their frontline workforce, and how they adapted to find different ways of connecting with their people in remote locations when the COVID-19 pandemic arrived.
Upstream Production Solutions (Upstream PS) is a provider of fully integrated capabilities for asset optimisation and production solutions to the oil, gas, energy and water industries. With offices in Perth, Melbourne, Brisbane, Adelaide and client service facilities in Chinchilla, Roma, Gladstone  and Darwin, Upstream PS has more than 350 permanent staff and a large pool of project and contract employees providing operations, maintenance, project and advisory services to clients across Australia.
With a workforce spread far and wide, often at remote locations, it's essential that Upstream PS managers maintain a personal connection and open communication with their people out on site. This is particularly the case in situations where Upstream PS is engaged by a client under a contract mode  where the Upstream PS team work on a client's site, under the client's safety management system and the client's direct supervision.
Click here for a Case Study from Upstream PS that tells the story of why they decided to do Safety Leadership Visits, how they went about it, and what benefit they've got out of doing them. You'll also find out their tips for other member companies on how to maximise the value of Safety Leadership Visits.