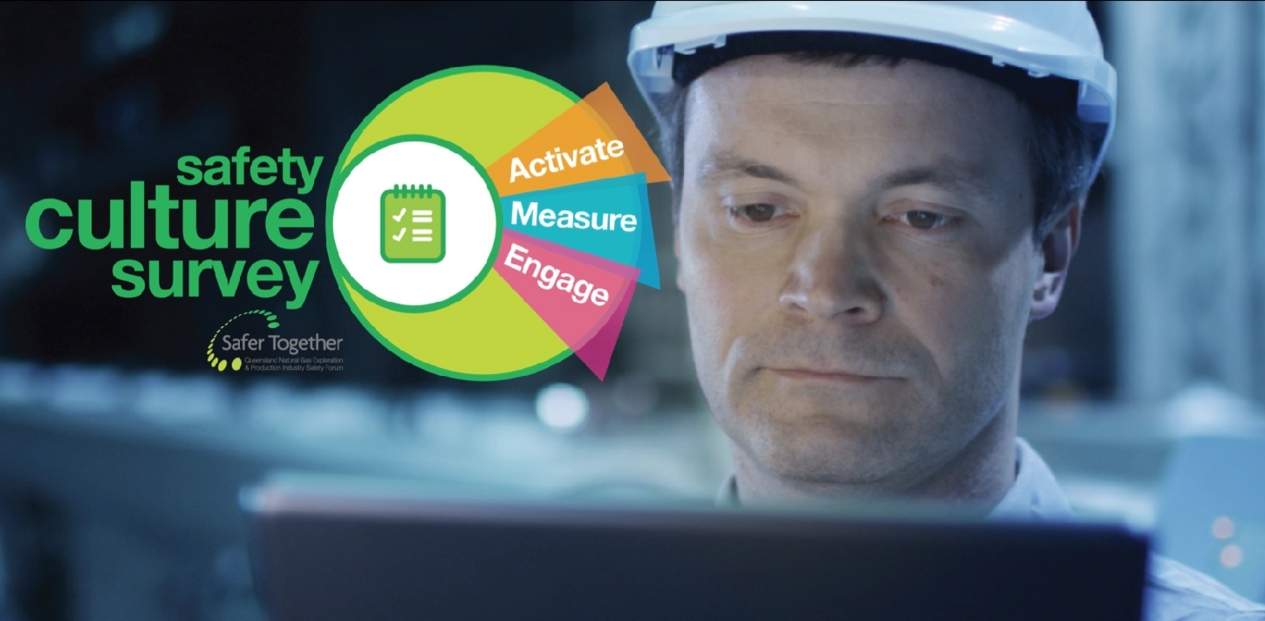 It's been nearly a year since the Safety Culture Survey was launched and thanks to our early adopters we're now able to take a look at some industry wide data based on 1300+ participants who have completed the survey to date.
Early adopters of the Survey include:
ARC Well Equipment
Arrow Energy
Australia Pacific LNG
CD Power
ConocoPhillips
Enerflex
Energy Infrastructure Management
EnerMech
FKG Group
HOFCO Oilfield Services
iPipe Services
Morris Corporation
Nacap Australia
Senex Energy
Shamrock Civil
Wood Group
Feedback from the early adopters has been positive, especially around the digital functionality and ability to review responses with participants in real time. The Safety Leadership Working Group Survey Team is undertaking some further enhancements of the survey tool so that the depth of data captured can be reviewed even more efficiently.
Companies who have embraced the Safety Culture Survey represent just 15% of all Safer Together Member Companies. We encourage others to register and use the survey tool so they can benefit from rich data and insights into the safety culture of their organisations.
Find out more about the Safer Together Safety Culture Survey 
http://www.safertogether.com.au/safetyculturesurvey/.