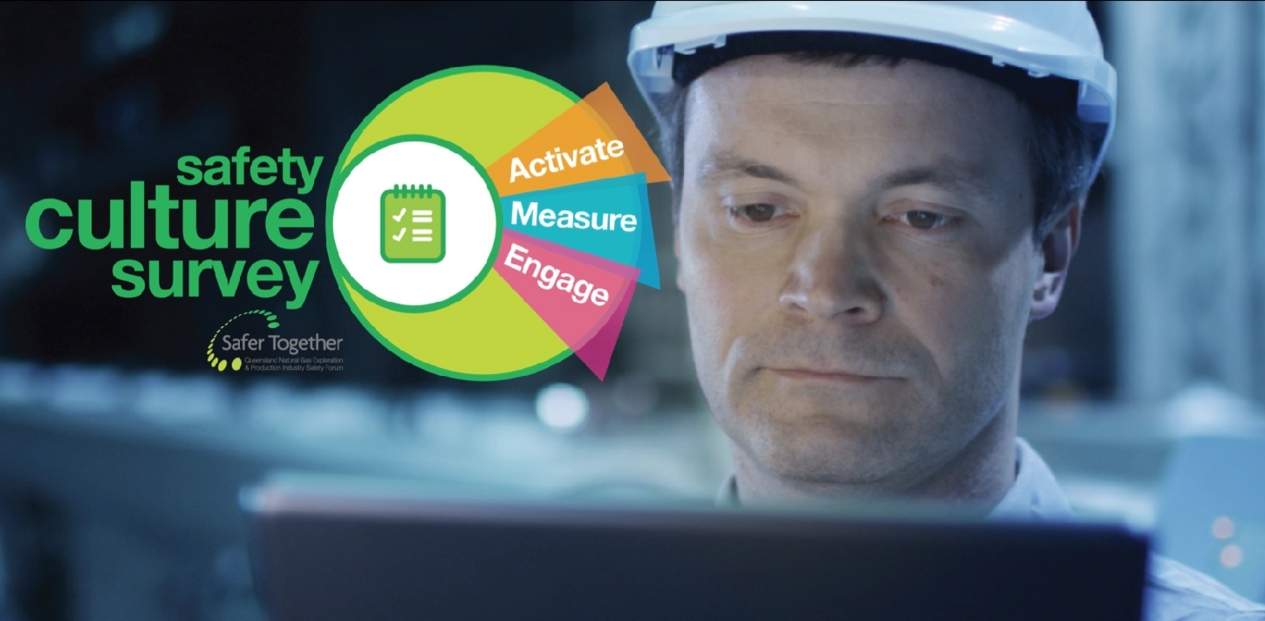 The Safer Together Safety Culture Survey has kicked off in 2017 with 8 member companies already registered and a further 28 Member companies committed to participate in 2017.
One early participant member company, Hofco Oilfield Services, found the Safety Culture Survey an invaluable tool to access their workforce and an efficient way of obtaining their views and ideas.
Hofco Oilfield Services CEO, Troy Schefe, said "The Hofco team really gained the benefit once we all sat down after the survey and went through the results. This generated great conversations (workforce engagement) and all contributed to the areas that need improving"
Find out more about the Safety Culture Survey here.
To participate in the Safety Culture Survey register here.
For More Information